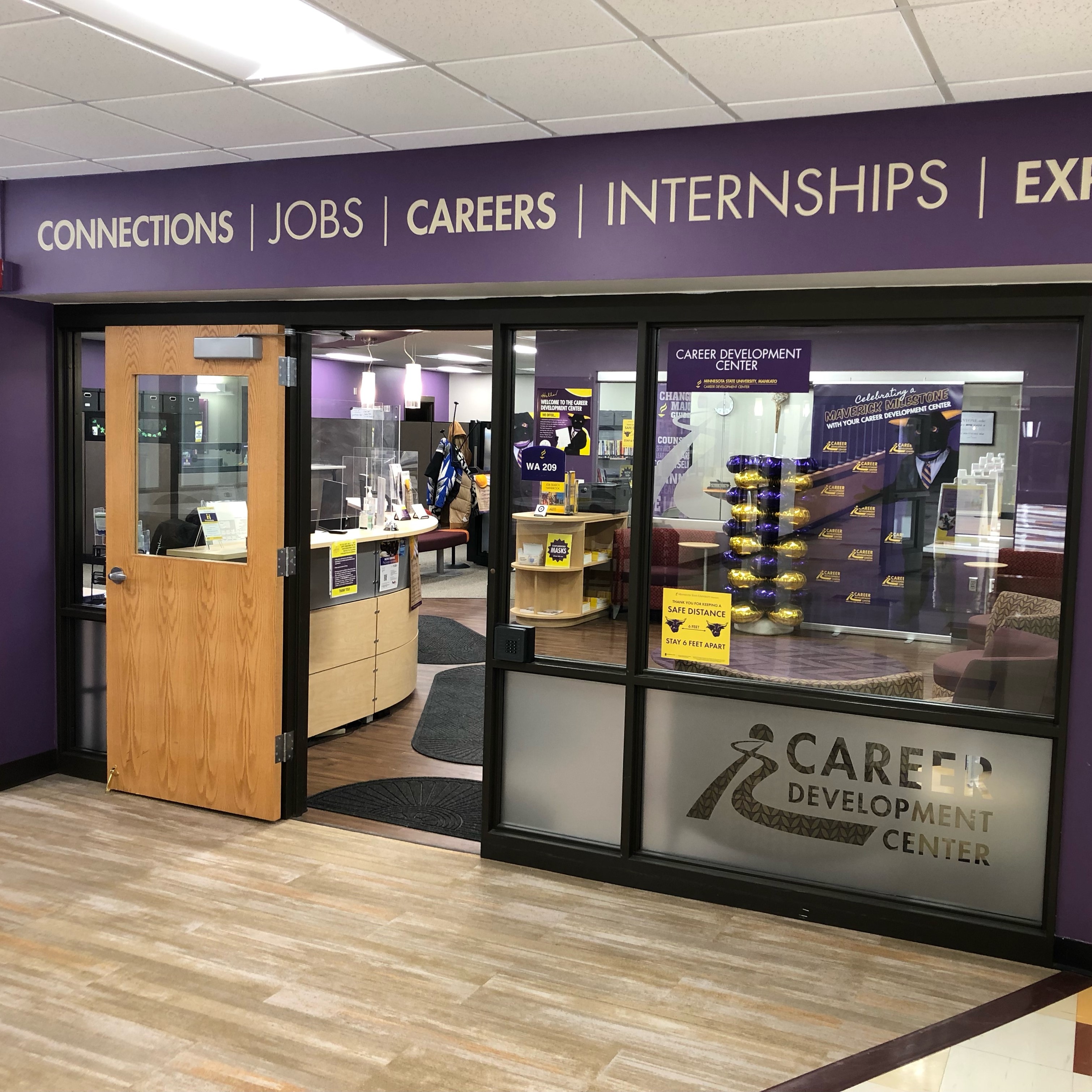 Make appointments to talk to a career adviser.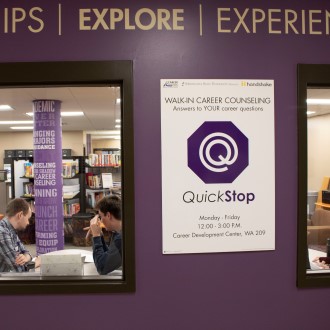 Stop in for a quick meeting with one of our career advisers.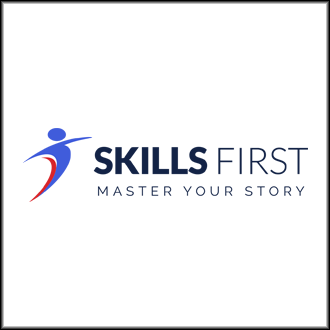 Build your resume and cover letter, then practice your interview skills with SkillsFirst.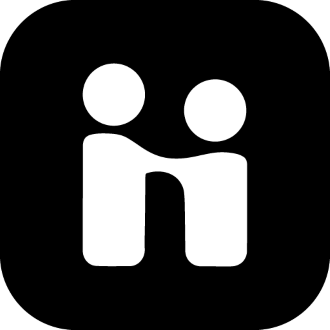 Your one stop shop for finding jobs, event information, and making appointments.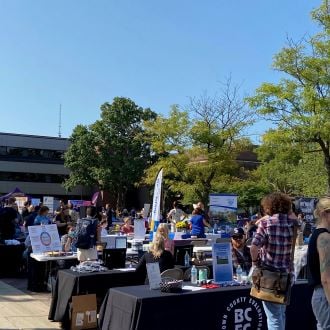 The Career Development Center at Minnesota State University, Mankato is committed to supporting students' career success by facilitating valuable connections with employers while still prioritizing the health and safety of our campus community and partners.
Job Search, Choosing & Changing Majors, Applying for Graduate School, and more handbooks.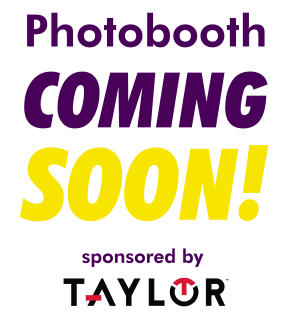 Free professional photos for your LinkedIn, Handshake Profile, or any other career need.
Submit job search materials via e-mail for recommendations in 3 easy steps.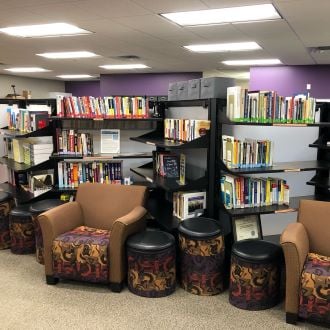 Check out books free of charge, obtain information, learn more about major opportunities, and guide your studying.