Maverick Milestone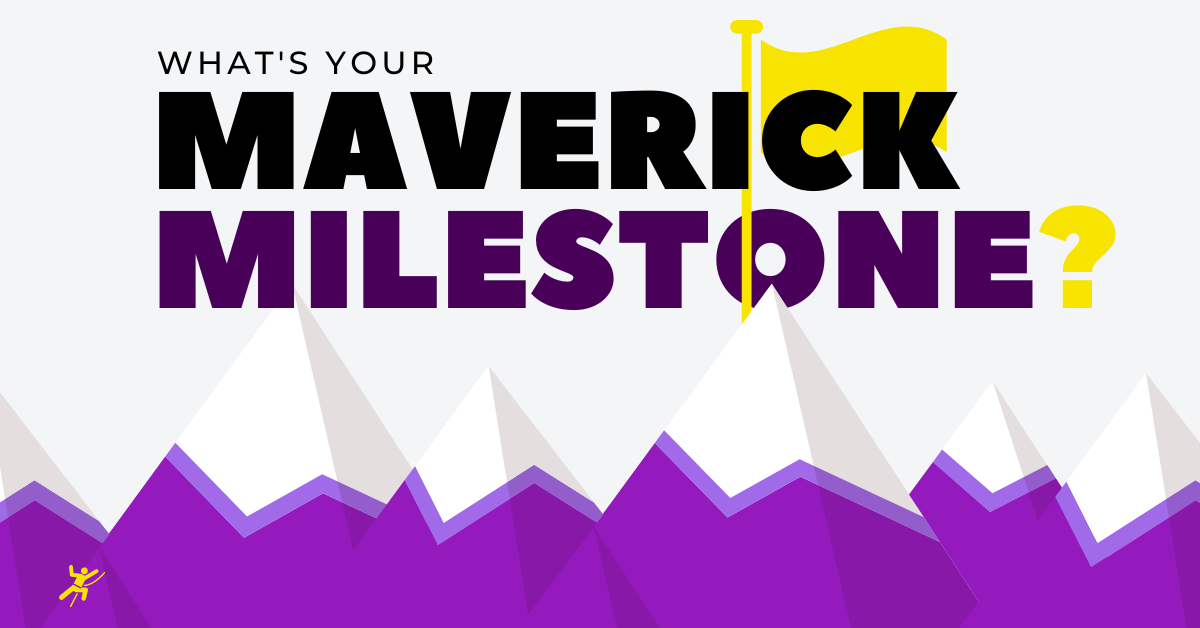 Have you...
Created your resume?
Applied for your first job?
Chosen or changed your major?
Accepted an internship position?
Graduated or are about to graduate?
Any other college career accomplishment?
WE WANT TO CELEBRATE THAT MILESTONE WITH YOU!
Stop by your Career Development Center (WA 209, M-F 8:00am- 4:30pm) to commemorate your Maverick Milestone. You will recieve a custom t-shirt, get your picture with Stomper, and be featured on our social channels. We want to celebrate you as you "Grab Your Future by the Horns!"