Resources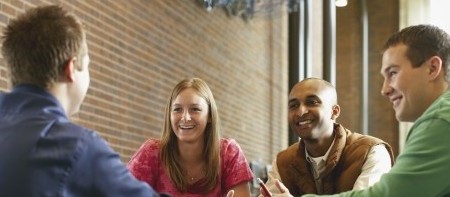 As a distance or online student, we know you don't have hours to navigate through websites and dig for information. We want to bring the information about services available to you directly to your fingertips with a few clicks of your mouse.
Information about the student resources available to you can be found below:
Counseling & Health
Counseling Center

We offer tele-mental health (video) and in-person counseling for enrolled students who are currently located in the state of Minnesota. For students currently located out of state, please contact us at 507-389-1455 or counseling-center@mnsu.edu to learn more about your options for mental health services.

Accessibility Resources - We coordinate accommodations for students with disabilities and serve as a resource for faculty, staff and the university community in an effort to assure equal access to learning for all.
Academic Services
Student Financial Services & Registration Information
You or your children may be eligible for public programs–healthcare, SNAP (grocery money), WIC, energy assistance, and more!
To learn which public programs you may be eligible for, please use the link below to complete a brief assessment.
SCREENING TOOL
BRIDGE TO BENEFITS-General Flyer
Bookstore
Student Support Services