MediaSpace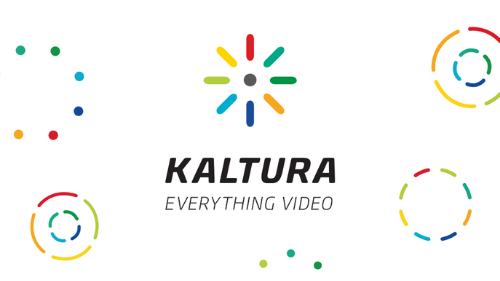 What is MediaSpace?
MediaSpace is our statewide media management system that uses Kaltura products. You can think of it as a private YouTube for our college and university system.
Fully integrated with a screen capture tool, Kaltura Capture
Directly embed media into D2L Brightspace from MediaSpace
What is Kaltura Capture?
This is our enterprise screen recording solution for all current faculty, staff and students.
Easily record and share presentations, lectures, meetings, and mobile video from virtually anywhere.
It is fully integrated with our statewide media management system, MediaSpace (Kaltura).
What is Video Quiz?
The Video Quiz tool in MediaSpace allows you to embed quiz questions into existing videos:
Inserted quiz questions pause the video, prompt learners to answer before the video continues.
Interactive video quizzes increase audience interest in lecture videos and reinforce active learning strategies.
Helpful Guides
Kaltura Status
How do I get help with MediaSpace?
This document outlines 10 strategies for engaging learners with Lecture Capture.