Active Teaching and Learning Tools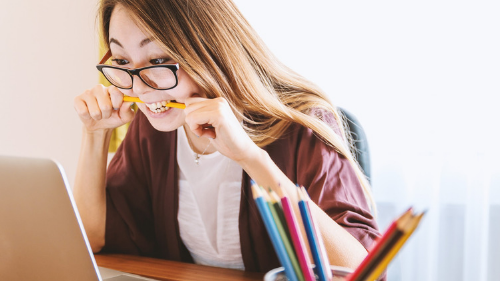 What are Active Learning Platforms?
Active Learning Platforms are multimedia websites and softwares that allow instructors to:
Create and archive content and activities under one digital roof.
Integrate with our learning management system, D2L Brightspace.
Facilitate the integration of Open Educational Resources or traditional materials in a digital environment.
Provide opportunities for instructor- or publisher-created material to be paired with engaging and effective learning activities.
What Active Learning Platforms are Available?
Browse our fully supported active learning tools below.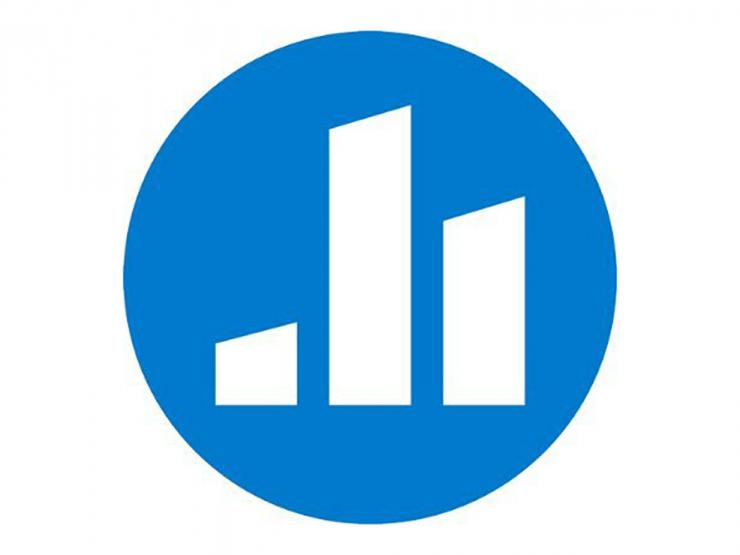 Poll Everywhere is an audience response system designed to help bring presentation and lectures from static to interactive. Free for faculty and students.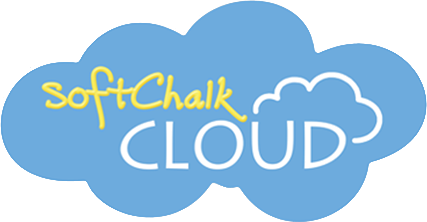 SoftChalk Cloud is an eLearning content authoring software to create, manage and share rich and interactive online learning content. Free for faculty and students.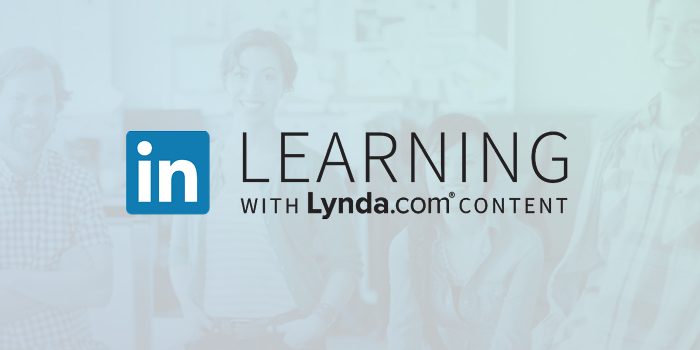 LinkedIn Learning has thousands of tutorial videos on many topics from soft skills to software to support skill building, flipped instruction, and student readiness, and more. Free for faculty and students.
Top Hat leverages students' mobile devices for interactive presentation, adopting or authoring interactive open educational content, and more. Free for faculty, low cost for students.
Knewton is an adaptive and responsive learning platform in Mathematics, Chemistry, and Economics that creates individual learning experiences for each student. Free for faculty and low cost for students.
Lumen Learning creates low-cost open courseware designed to improve student success using open educational resources (OER).