SoftChalk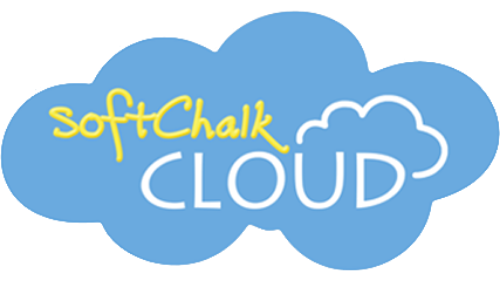 Note: Starting November 14, 2024 the campus-wide Softchalk license will no longer be available. We're here to help you save or migrate your content. Request support
What is SoftChalk Cloud?
SoftChalk is an eLearning content authoring platform - an easy way for faculty to create, manage and share rich online learning content with their students - all on the cloud! With SoftChalk you can develop engaging, media-rich learning content that is portable, flexible, and works with D2L Brightspace.
Learn More
Browse our MavLEARN documents to learn more about interactive eLearning modules.
This document outlines 10 strategies for engaging learners through the use of interactive e-learning software.