D2L Brightspace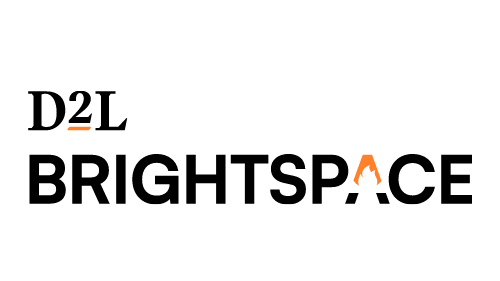 What is D2L Brightspace?
D2L Brightspace is the official learning management system (LMS) at Minnesota State, Mankato.
For face-to-face, hybrid/blended, FlexSync, and online courses.
A variety of tools to create engaging and customized learning experiences.
Analytics to help you understand and monitor learner and program performance.
Set-up automatic emails to give kudos or prompt learners to take action
Learn More About D2L Brightspace
Browse the links below to learn more about teaching with D2L Brightspace.