Lumen Learning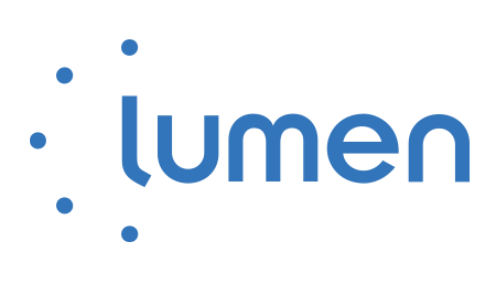 What is Lumen Waymaker?
Waymaker is Lumen's next-generation courseware:
Uses curated, outcome-aligned open educational resources.
Personalized learning technologies that help instructors find and support the individual students who need it most.
Free for faculty to use and low-cost for students, $25/course (per student).
What is Lumen Online Homework Manager (OHM)?
Lumen Online Homework Manager (or OHM) is a robust online homework engine and course building platform for math and other quantitative subjects:
Uses open educational resources.
Complete package of learning materials.
Customize in powerful ways to suit your students' needs.
Free for faculty and low-cost for students, $25/course (per student).
How Do I Get Started Teaching with Waymaker or OHM?
Helpful Links
Browse the links below to learn more or set up a consultation around adopting or authoring open educational materials.
Concerned about textbook affordability? So are we! Open Educational Resources (OER) are generally low or no cost, accessible, open-license documents or media that can be used for teaching and learning.