Knewton alta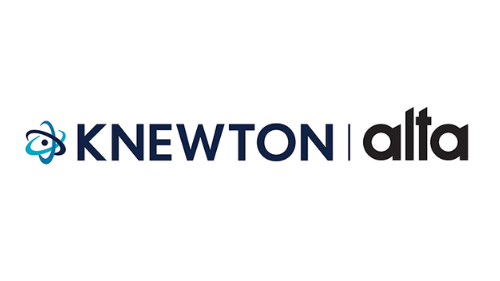 What is Knewton alta?
Knewton alta is a mastery based courseware system in Mathematics, Chemistry, and Economics that utilizes item response theory to create an individualized experience for every student.
Highlighted Features
Link Knewton Alta with D2L Brightspace
How Can I Use Knewton alta in My Course?
Helpful Links
Browse the links below to learn more or set up a consultation around adopting or authoring open educational materials.
Concerned about textbook affordability? So are we! Open Educational Resources (OER) are generally low or no cost, accessible, open-license documents or media that can be used for teaching and learning.