Current Students
Students with documented disabilities enrolled in any Minnesota State University, Mankato class (including extended campus, concurrent courses, on campus, and online) are encouraged to contact Accessibility Resources anytime throughout the school year or summer to schedule a meeting with staff so appropriate accommodations can be established. Please keep in mind that it is the student's responsibility to make accommodation requests in advance of their need as accommodations are not retroactive. Please follow "The Process" under the Getting Started tab.
Accommodations are available for all classes, including extended campus, concurrent courses, on-campus, and online courses.
Accessibility Resources supports students who may have an undiagnosed disability and are in need of support, referral, or resources.
Accommodations are determined for graduate students seeking support and resources in coursework and in GA/TA positions on campus.
All documentation and information pertaining to the student is treated confidentially.
The following documentation requirements are provided in the interest of assuring that documentation for students with disabilities is appropriate to verify eligibility and to support requests for accommodations, academic adjustments, and/or auxiliary aids.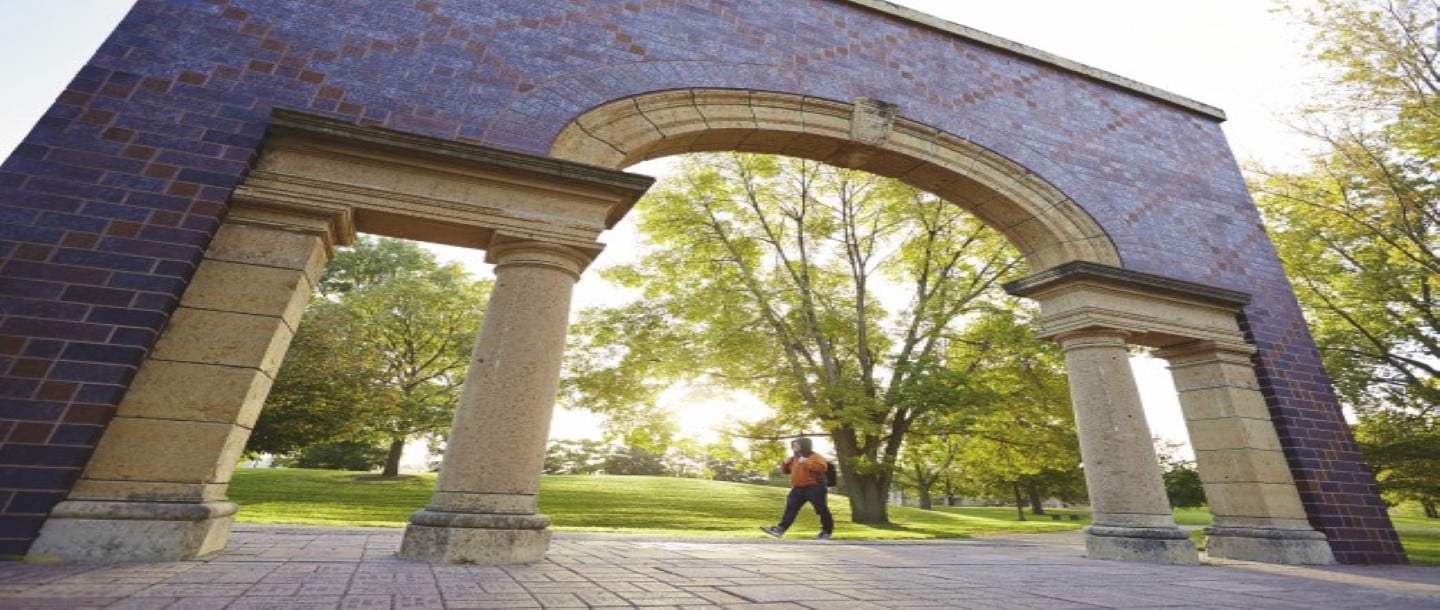 Information pertaining to rights and responsibilities, Minn State and Minnesota State, Mankato policies, ADA and 504 and the discrimination complaint procedures as pertains to students with disabilities.