​Accommodations
With documentation, students may be eligible for accommodations through Accessibility Resources. Accommodations are established during an intake meeting with the student and it involves an interactive process of understanding the student's disability-related limitations for learning. These pages provide specific information, processes and request forms for many accommodations. In order to receive accommodations, these processes must be followed.
Minnesota State University, Mankato is dedicated to the principles of equal access in education and works directly with students who are encountering barriers in the design of physical, curricular, and social environments.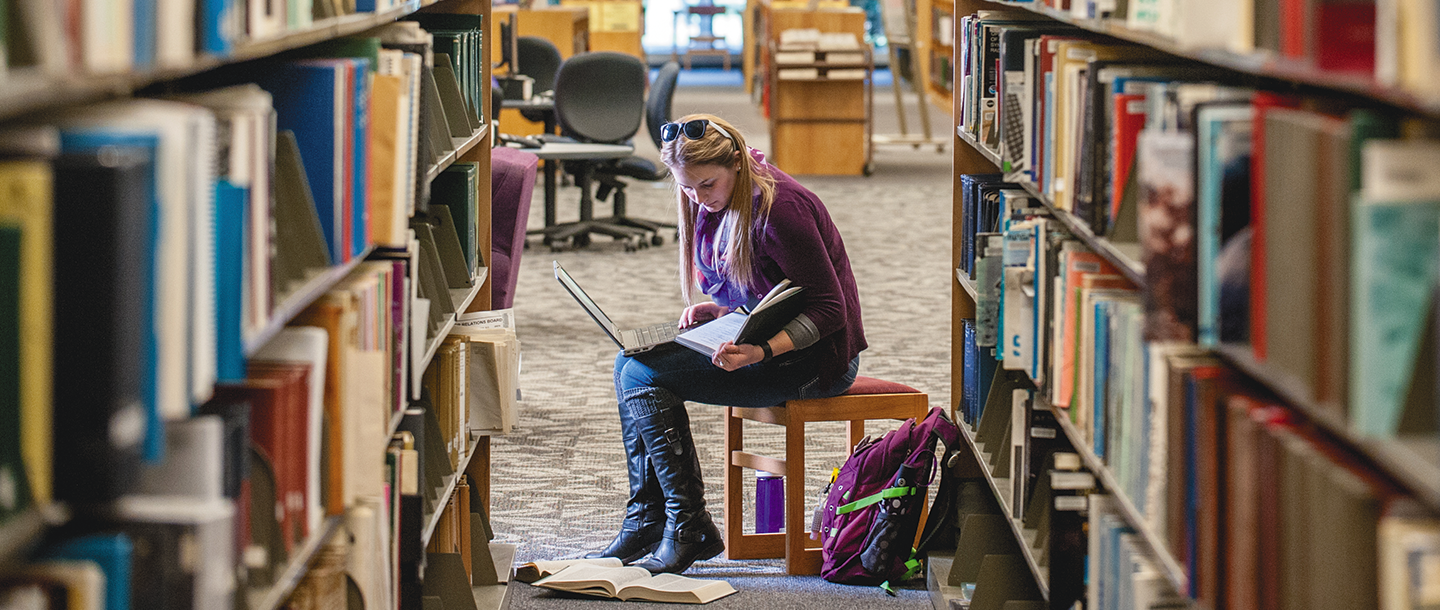 Academic accommodations for students are determined on an individual case-by-case basis. Students with documented disabilities desiring an accommodation plan of support should schedule an appointment with Accessibility Resources.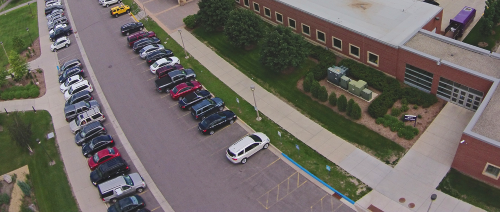 Minnesota State University, Mankato offers accessibility parking and transportation via the Parking Services Office and Mankato Transit System.
Service animals assisting individuals with disabilities are generally permitted in all facilities and programs on the Minnesota State University, Mankato campus except as described below.
Accessibility Resources provides services for students, faculty, staff, and the general public who are Deaf, Hard of Hearing or Deaf/Blind for university sponsored courses, programs, meetings and events.