Director's Welcome
A message from the Centennial Student Union director.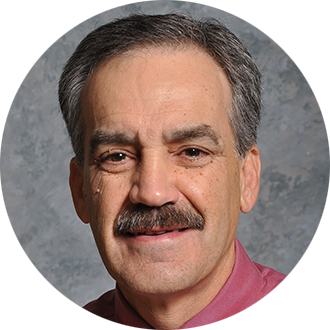 Mark Constantine, Director of Centennial Student Union & Student Activities
On behalf of the Centennial Student Union and Student Activities team, I'd like to welcome you to our website. As the House of Serendipity, the CSU is a vibrant, active gathering place offering fortunate discoveries for students, faculty, staff and the general public.
We strive for quality programs and services that enhance social, educational, cultural, and recreational experiences.
Our mission revolves around three important words – Invite…Involve…Inspire!
We want to invite students into the "living room" of campus to see all the CSU has to offer.
We want to involve students in the vast array of programs that are offered through the Student Activities team and registered student organizations (RSOs).
We want to inspire students to dream big, try new things, and become leaders in our campus community.
Our goal is to promote student success so that our students become leaders in their communities following graduation.
The CSU leadership team has identified six important core values which we hope to convey during the student's time with us. They are: Leadership, Integrity, Community, Personal Development, Innovation, and Celebration.
If we expose and mentor our students to these core values, we feel they have a better chance for success in their future endeavors.
Finally, the Student Union Board is an important facet of our organization. We work closely with this dedicated group of student leaders to help pave the way towards our success. The CSU administration forwards ideas to them for review and discussion, and the students have an "ear to the ground" on how to better serve our populations.
Student involvement is a major tenet of our philosophy, and the Student Union Board is a prime example of how we show this to be true!
We don't have all the answers! If you ever have a suggestion, idea, or question, we look forward to hearing from you. The Centennial Student Union is the students' House of Serendipity, so let us know how we can improve to give you the best experience possible. Cheers!
Mark Constantine, Director
Centennial Student Union and Student Activities