Life Help: Student Emergency Resources
This website includes resources that you may find helpful to navigating life.
At the bottom of this webpage, you can find ways to support students in need.
---
Food Resources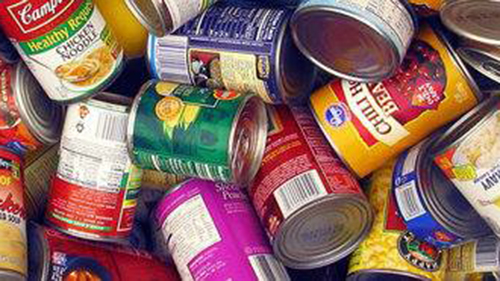 Located in Carkoski Commons 142, the Maverick Food Pantry works collaboratively with academic departments, community organizations and corporate partners to provide food for students that are in need.. All students are eligible. Visit the website to arrange an appointment at least 24 hours in advance. Pantry hours are listed on the web page.
Located in the Crossroads Lutheran Church next to campus, it is a food shelf open to all college students. Visit their Facebook page for more information.
Eligibility is self-declared. Anyone who is currently within 300 percent of the Federal Poverty Guidelines is eligible. Those experiencing financial crisis, such as job upheaval or medical emergencies, are also eligible regardless of income level. Online order forms are available. Phones are answered 9:00 am through 4:30 pm Mon, Tues, Wed, Fri and 9:00 am-6:30 pm Thursday. Order online or call 507-345-7508 to schedule a pick-up time. Pick-up times are scheduled 11 am-4:30 pm Mon, Tues, Wed, Fri and 10:30 am-6:30 pm Thursday.
1. Phone lines will open at 9 am
2. Clients can call 507-345-7508 for an appointment time
3. A volunteer will call back to determine your dislikes, allergies, etc.
4. Your cart will be ready for you to pick up at the door at your appointment time.
DELIVERY OPTION: ECHO recognizes that there is a segment of the population who needs extra food for their diet but cannot access the food shelf during regular operating hours because they lack transportation. For residents in this situation, ECHO will start offering delivery of food supplies to those individuals who ask for the service. Call our client line at 507-345-7508 if you need help.
Provides federal food support program enrollment assistance and information about food support, screening and application assistance. Provided by Second Harvest Heartland and the University of Minnesota Extension.
To apply, follow the Second Harvest link and click on the application link below your county coordinator information. You may also call 844-764-5513 or 651-209-7963. LEARN MORE
Food For All food program is funded by the proceeds from the Neighborhood Thrift Store. Everyone is welcome to attend with no paperwork necessary. The program is held on the second Saturday of each month at Goodrich Construction, 1700 3rd Ave. in Mankato. It begins at 9:00 a.m. and you are welcome to arrive at 8:30 a.m. to line up early.
Visit the website for general information; visit their Facebook page for more up-to-date information.
Salvation Army continues offer its noon meal program from 12 noon to 1 p.m. All meals are take-out only. The program is located at 700 Riverfront Drive in Mankato. General information is on its website or Facebook page.
---
Health and Counseling Resources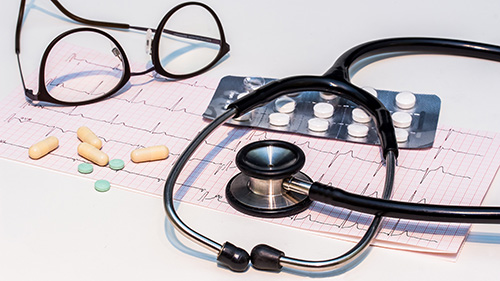 The Counseling Center provides a range of help and services, from individual and group counseling to referrals. Services are free, comfortable, and confidential; the Counseling Center is here to help students navigate any difficulties going on personally, socially, or in school. It doesn't have to be a crisis - no problem is too small, if it's in the way come to the Center and explore the services we have to offer you. http://www.mnsu.edu/counseling/
Medical providers are available for both in-person and telehealth visits. These can be scheduled through the Patient Portal or by calling during business hours. In addition, the office has implemented a COVID-19 Hotline just for students! Calls to (507) 389-5591 will be answered or responded to Monday-Friday, 8:00 a.m. to 4:00 p.m. For information about student medical care or connection to campus resources, contact Student Health Services at healthservices@mnsu.edu or (507) 389-6276.
Quality and affordable health care is available to every student. An accredited on-site medical clinic with a full-service pharmacy, lab services and health education are all part of Student Health Services. http://www.mnsu.edu/shs/
Open Door Health Center is a nonprofit community health center, providing quality affordable health care to everyone! https://odhc.org/
---
Financial Resources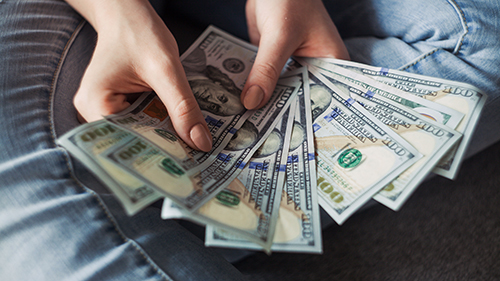 The Student Financial Aid office is committed to providing valuable information about financial aid programs and processes to ensure each student has access to the maximum available funds. The financial services specialists at the Campus Hub are available to answer questions and connect students with additional advising assistance if needed. https://mankato.mnsu.edu/university-life/campus-services/campushub/
Minnesota State University, Mankato is fortunate to have generous individuals who donate to scholarship funds. The purpose of the scholarships is to assist undergraduate students in meeting the cost of attendance at Minnesota State University, Mankato.
https://mankato.mnsu.edu/university-life/campus-services/campushub/financial-aid/scholarships
For many students, an unexpected car repair or a medical bill can mean the end of their college hopes. While typically not large expenses, they can be enough to put these students in a serious bind: stay in college or pay the bill. By quickly delivering small grants to students encountering unexpected expenses, Minnesota State University, Mankato helps more of these students stay in school and on track for degree completion. http://www.mnsu.edu/emergencygrant/
The Human Services Department's mission is to effectively and efficiently deliver essential services to families and individuals so they can achieve their potential through active community participation. https://www.blueearthcountymn.gov/99/Human-Services-Social-Services
Use Handshake to look for jobs and internships, register for career events, schedule an appointment and more! https://mavjobs.joinhandshake.com/login
---
Legal Services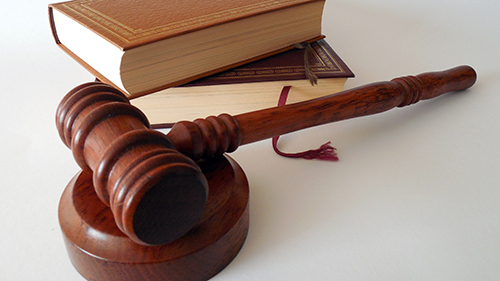 Students at Minnesota State University, Mankato have the right to free legal advice. The Student Association provides a licensed practicing attorney through funding from student activity fees. Offering legal advice to individual students and researching legal issues for student body governance are the most important functions of the Student's Attorney. The Student's Attorney advises and informs students and special interest groups at Minnesota State Mankato on a part-time basis. https://www.mnsu.edu/mssa/services/student_attorney.html
---
Transportation Resources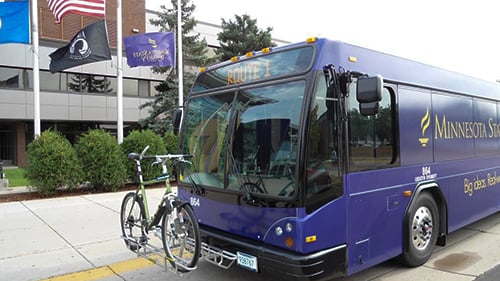 While campus routes have been suspended due to COVID-19, other routes, Kato Flex and mobility bus continue to be available for essential transportation (essential supplies and work). For social distancing (avoiding person-to-person contact) fares have been suspended because the fare box is next to the driver. Social distancing has been implemented on all city buses and additional efforts include daily sanitation and twice-a-week deep cleaning. View Mankato's COVID-19 webpage for helpful information and resources about city service. https://www.mankatomn.gov/city-services-a-z/city-services-a-m/city-bus
---
Donation Opportunities
Support College Students in Need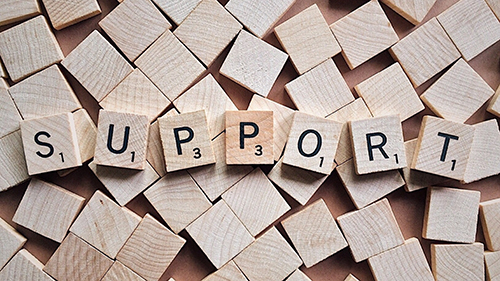 A MAV Cares Emergency Grant provides critical resources so students can stay in school even when their campus or other employment is not available. Your gift helps students afford housing, transportation, online learning resources and more. With your support, we can help students facing emergencies right now. Donate to MavCares here.
Food insecurity is an issue for some of our college students and your gift to provide food for students who need this help is welcomed. Your donation will go directly to support a local food shelf that directly supports our students. On the Donation Page select More Giving Options and then Student Affairs Division. Donate to Student Affairs Food Shelf here.
In the Fall of 2020, just months away, the need for scholarship support will be greater than ever. At Minnesota State Mankato almost all scholarship support available to students comes from private support – from donors– the majority of whom are alumni. Would you make a gift to support a student this fall through the general scholarship fund? Donate to General Scholarships here.
Please direct and questions you may have to student-affairs@mnsu.edu or 507-389-2121.