Serendipity Music Series
ABOUT THE SERENDIPITY MUSIC SERIES
The ongoing Serendipity Music Series in the Centennial Student Union at Minnesota State University, Mankato, offers free mid-week, mid-day performances for the campus and Mankato area community that spotlight Minnesota musicians with "street-corner serenade" style performances. Passers-by can stop to listen or bring their lunch and enjoy some of Minnesota's finest musicians. The performances during fall and spring semesters are sponsored by the Centennial Student Union with support through the student activity fee.
Next Performance:
FAT CITY ALL STARS
WEDNESDAY, AUGUST 31, 2022
11AM-1PM | FOUNTAIN MALL
Part of the CSU Mall Fest & Campus and Community Involvement Fair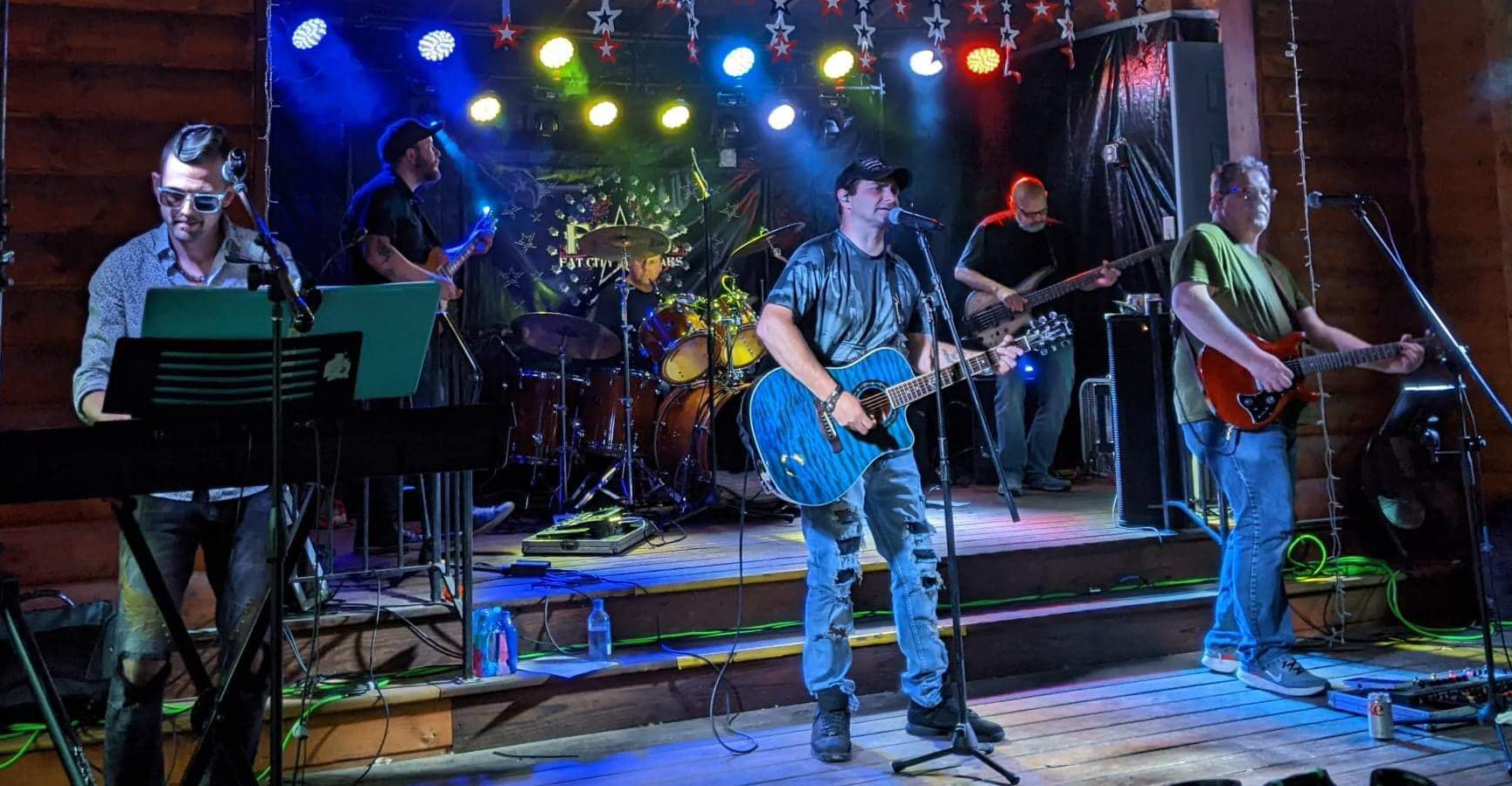 One of the region's top cover bands will open the Fall 2022 Serendipity Music Series season as part of the annual Fall CSU Mall Fest on the campus mall. Mall Fest, which features free hot dogs and a petting zoo, will join the annual Campus and Community Involvement Fair, which will also happen on the mall.
Fat City All Stars is a six-member rock and country band with over 100 of your favorite songs in their musical bag of tricks. Their high-energy performances feature non-stop entertainment as the roll from song to song on their play list. You are sure to find a song that will have you tappin' your feet, dancin' or singin' along. They are a definite "good time" band.