Serendipity Karaoke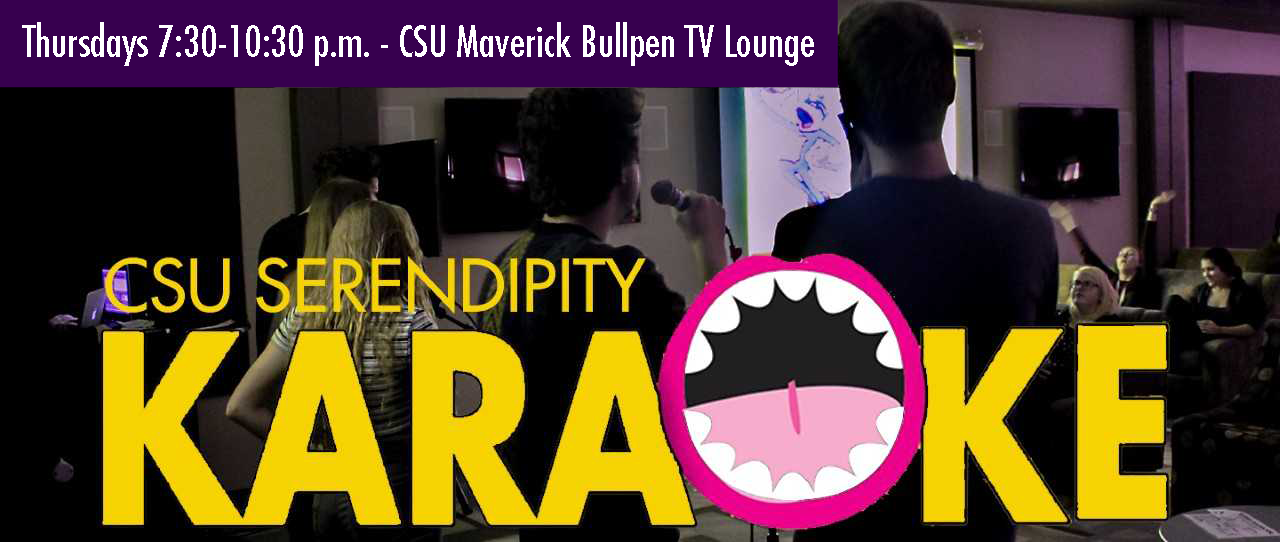 WHEN: Every Thursday classes are in session from 7:30 to 10:30 p.m.

WHERE: Maverick Bullpen TV Lounge in the Lower Level of the Centennial Student Union.
Sponsored by the Centennial Student Union, Serendipity Karaoke offers friendly fun for those who love the pure joy of singing! Choose a favorite tune from our song book with more than 6,500 titles.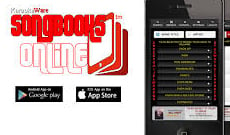 NEW: Serendipity Karaoke now lets you use your smart phone to view our song library and make song requests during karaoke shows. Just download the Songbooks Online app for iPhone or Androids. Register/login and use the Serendipity Karaoke SHOW ID: MTW438.
You can also easily make your song request without leaving your seat!
Don't see a song in our songbook? Send us a request using the link below.
Watch for Serendipity Karaoke as it makes plans to return with an ongoing schedule later this fall.