Serendipity Karaoke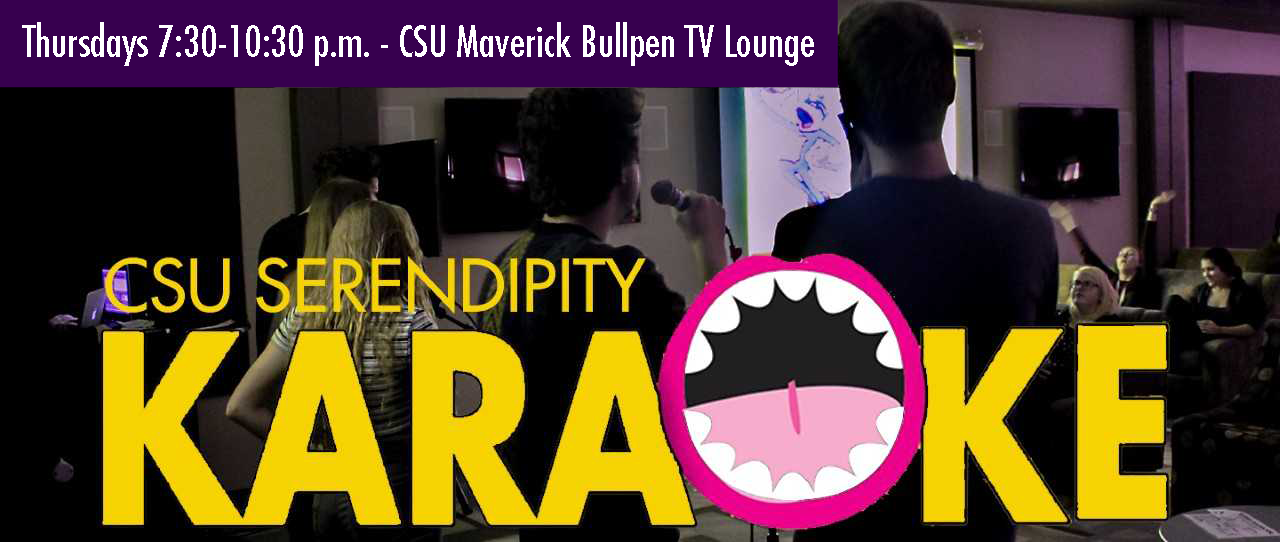 WHEN: Every Thursday classes are in session from 7:30 to 10:30 p.m.

WHERE: Maverick Bullpen TV Lounge in the Lower Level of the Centennial Student Union.
Sponsored by the Centennial Student Union, Serendipity Karaoke offers friendly fun for those who love the pure joy of singing! With an online songbook and sign-up, two giant projection screens, an awesome sound system, and a growing library of 6,500+ songs, students find an on-campus site for night-time karaoke fun with their friends.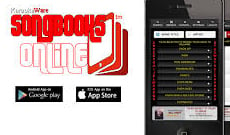 NEW: Serendipity Karaoke now lets you use your smartphone to view our song library and make song requests during karaoke shows. Just download the Songbooks Online app for iPhone or Androids. Register/login and use the Serendipity Karaoke SHOW ID: MTW438.
You can also easily make your song request without leaving your seat! Your name and place in the singing rotation will appear on the big screen so you will know just when it is your time to sing. Easy peasy lemon squeezy.
Don't see a song in our songbook? Send us a request using the link below.