Campus Services
The Kearney Center for International Student Services serves nearly 1200 international students from over 90 countries. It provides support services designed to assist international students with their academic, personal, financial, and immigration needs while offering educational and student life opportunities.
Tutors can guide you through the process of writing an effective paper, preparing for an exam or completing a challenging assignment. Conveniently located in the library. Learn how to improve your study habits, acquire more effective academic skills and achieve better grades.
IT Services help you solve any problems you may have and make the most of the cutting-edge technology available on campus.
Free

Software for students.

Free

MavDisk (2GB Storage)

Free

your own personal website, and more!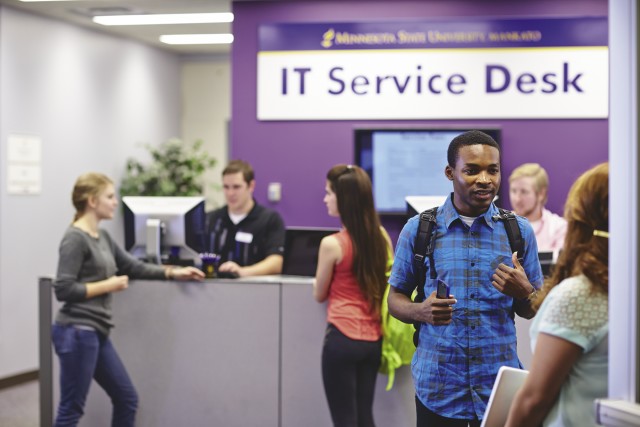 The library is a great place to study for a test, work on a group project or even spend time with friends. For your convenience, it is open late and features many computers, research assistance, tutoring, quiet and social study areas and much more.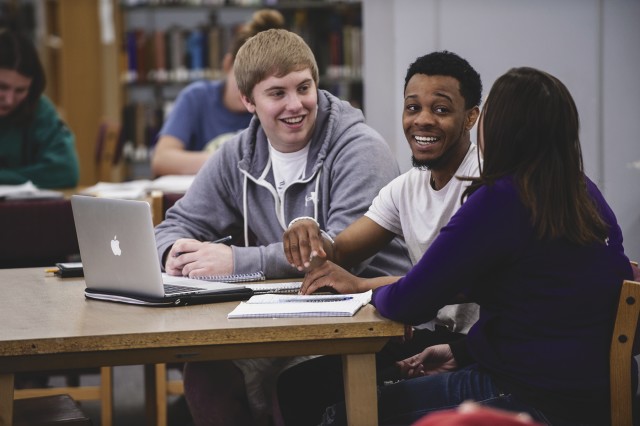 The Career Development Center is a great place to go to get help with career planning, choosing a major and the search for employment and internships. They will provide you with personality and interest tests to help you determine your strengths and interests for choosing a major. The Career Development Center will also assist you with resumes, cover letters, and practice interviews.
We have a full on-site accredited medical clinic and an affordable pharmacy. Clinic services include primary care, diagnostic lab, sports medicine, women's health, mental health, immunizations and international travel consults.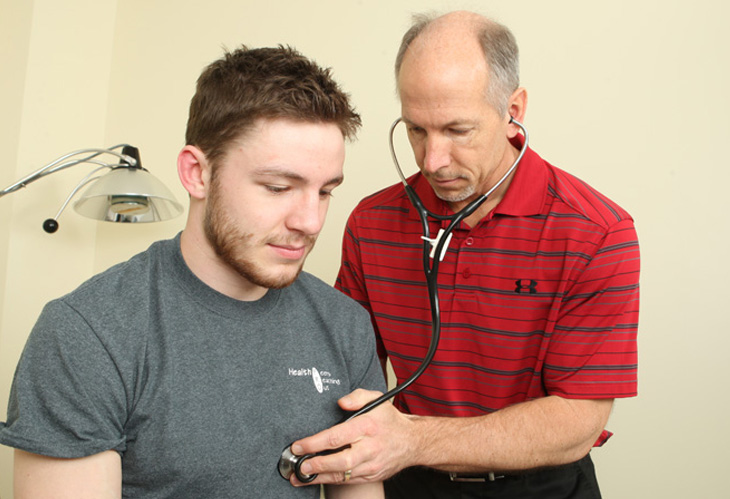 Our campus has a variety of transportation options. Many students use our free to students busses and shuttles that circulate through campus and the surrounding areas. We are a bike friendly campus. There is even a Land to Air Express that will bring you right to the Minneapolis-St. Paul International Airport. There are also Zipcars to rent 24/7 for students with any drivers license from any country.