Respondus Lockdown Browser and Monitor
What is Lockdown Browser?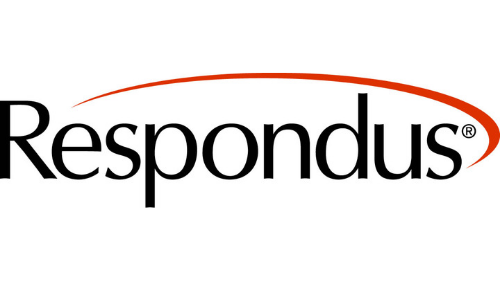 Respondus LockDown Browser is a custom browser that locks down the testing environment within D2L Brightspace Quizzes. Key features:
What is monitor?
Respondus Monitor is an additional feature of LockDown. Key features:
Records student webcam activity while taking a quiz online.
Automatically scans the videos.
Flags student activity for review by the instructor.
How Do I Use Respondus?
Browse the helpful resources below to learn how to use Respondus.