Respondus Lockdown Browser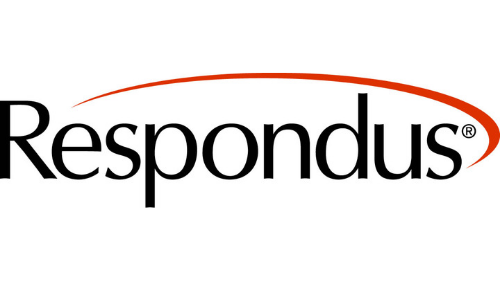 What is Respondus Lockdown Browser?
Respondus LockDown Browser is a custom browser that locks down the testing environment within D2L Brightspace.
Students are unable to print, copy, go to another URL, or access other applications.
Students are locked into a Quiz until they submit it for grading.
Respondus LockDown Browser is integrated with D2L Brightspace Quizzes.
Accessibility and Screen Reader compatibility information for LockDown Browser.
Helpful Guides for Instructors
Helpful Guides for Students
New FEATURES
Common questions & Fixes
Copied

a Quiz with Respondus to another course? Click into the LockDown Browser tab and re-enable it before students take the quiz.

Common reasons/fixes that

Respondus is not launching for students
Learn More
Browse our MavLEARN documents about assessment and invigilation.
There are a number of accessibility, equity, and ethical factors to consider when deciding to use online proctoring tools. This document provides an overview of these considerations to help inform course design and technology choices.
This document outlines some strategies for writing effective multiple choice exams.
This document outlines exam design principles that inhibit academic dishonesty.