Turnitin
What is Turnitin?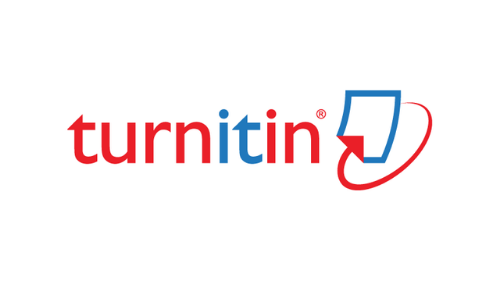 Teach students proper citation methods and safeguard students' academic integrity. Turnitin allows educators to check students' work for improper citation or potential plagiarism by comparing it against continuously updated databases. Key features:
Similarity report,
Online Grading digital annotation tool,
PeerMark peer review technology,
Plus, quick set-up and submission through D2L Brightspace.
How Do I Use Turnitin?
Browse the helpful resources below to learn how to use Turnitin.