Learning Communities for First Year Students
You get one "First Year," you're only a first-year student once so make the most of it! First-Year Learning Communities are designed to help you earn a higher GPA and meet your lifelong friends in your first year.
In addition to getting to know students who share your academic interests, you'll be enrolled in shared courses (lack of participation could result in spring learning community course registration not being guaranteed), have access to knowledgeable upperclass student mentor (your Learning Community Coordinator), and engage with faculty outside the classroom.
Available learning communities for 2023-2024 school year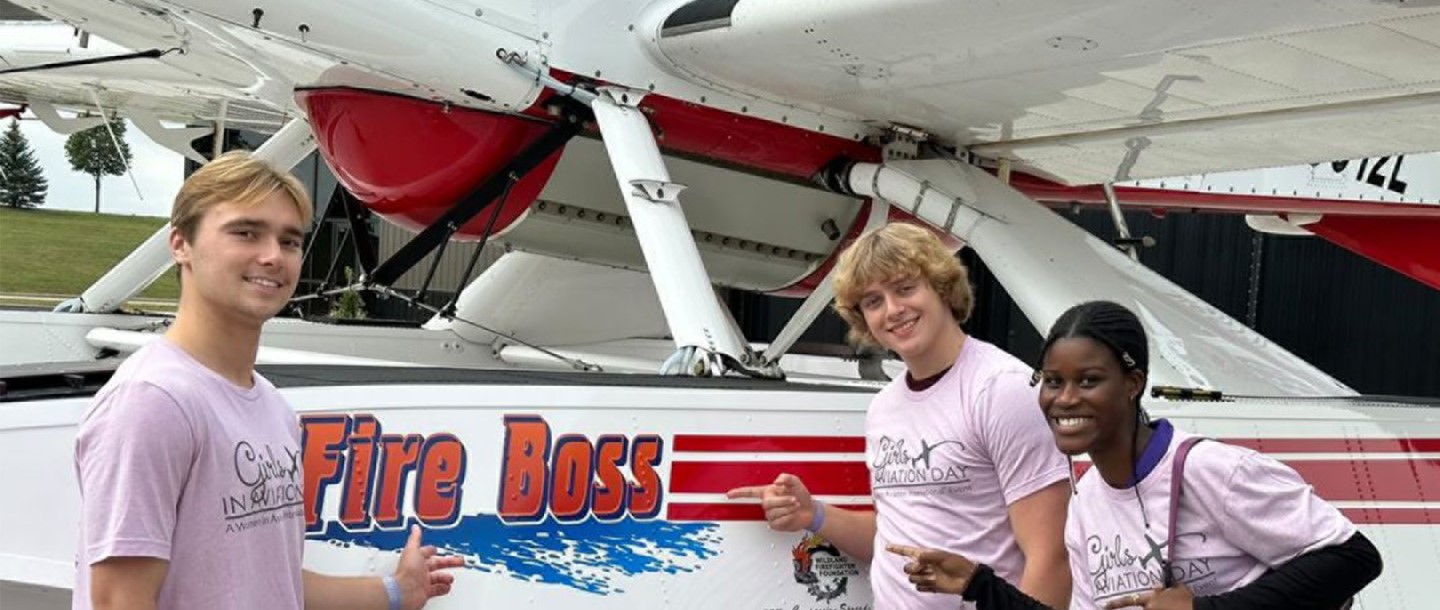 Do you have a passion for flying? Join the Mavericks in Flight: Aviation Learning Community to assist with the difficult courses that are part of the Aviation major.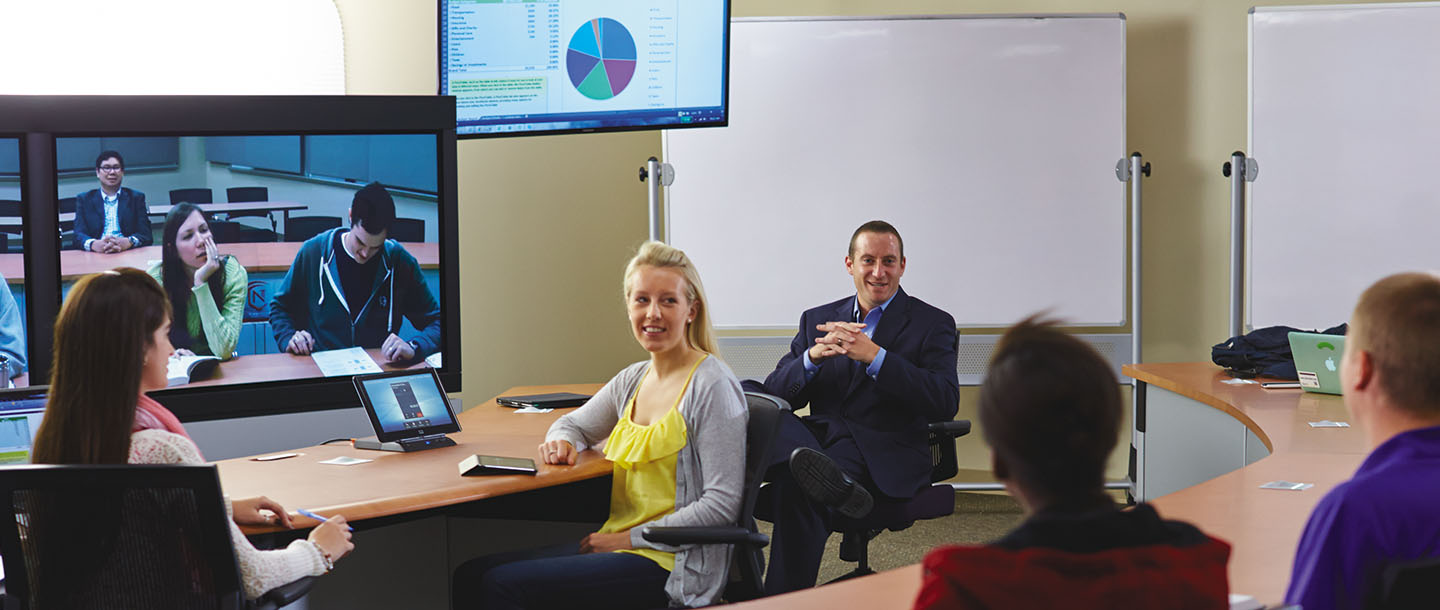 If you're interested in working in the business field but haven't narrowed to a specific profession or want to learn about multiple options, this learning community is for you.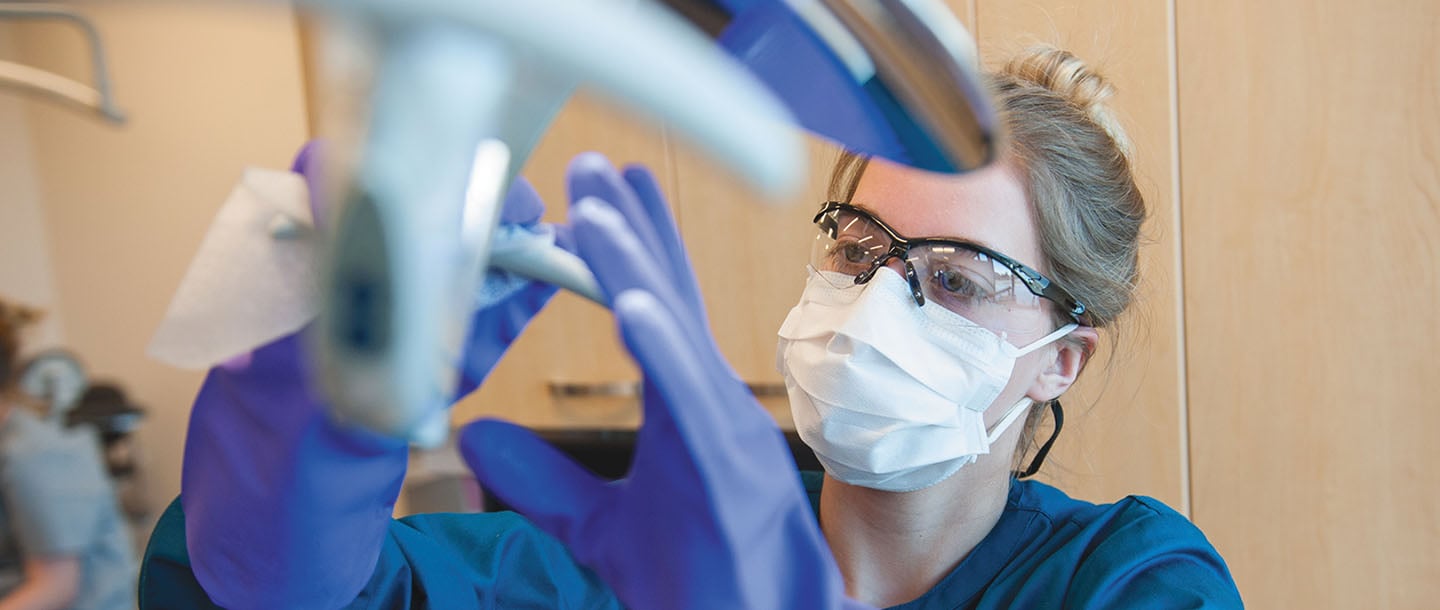 In this Learning Community, students will develop positive peer relationships, participate in activities which promote partnership with the community, successfully complete Dental Hygiene prerequisite courses and develop relationships with faculty within the Dental Hygiene department.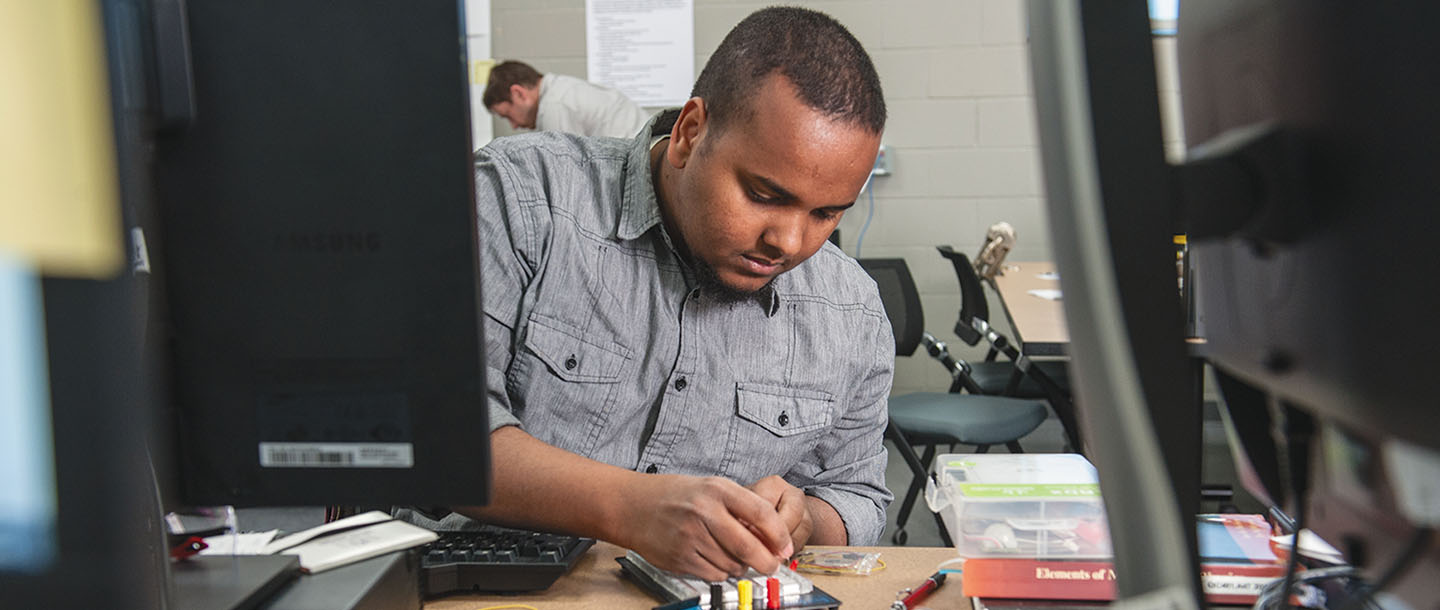 The Engineering Learning Communities are perfect for those who want an introduction to engineering fields offered at Minnesota State University, Mankato. You will have the opportunity to interact with faculty from the different engineering programs.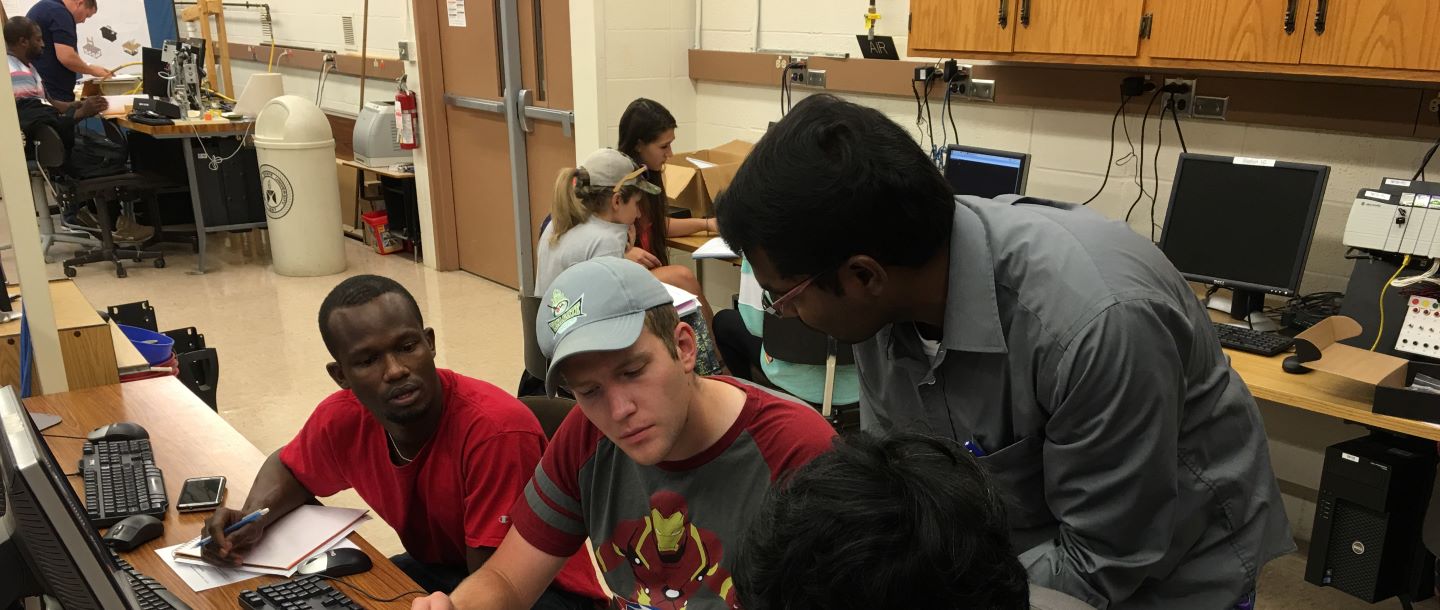 The Engineering-Automotive and Mechanical Technology Learning Community is intended for those studying those areas of Engineering Technology.  You will have the opportunity to interact with faculty from the program outside the classroom.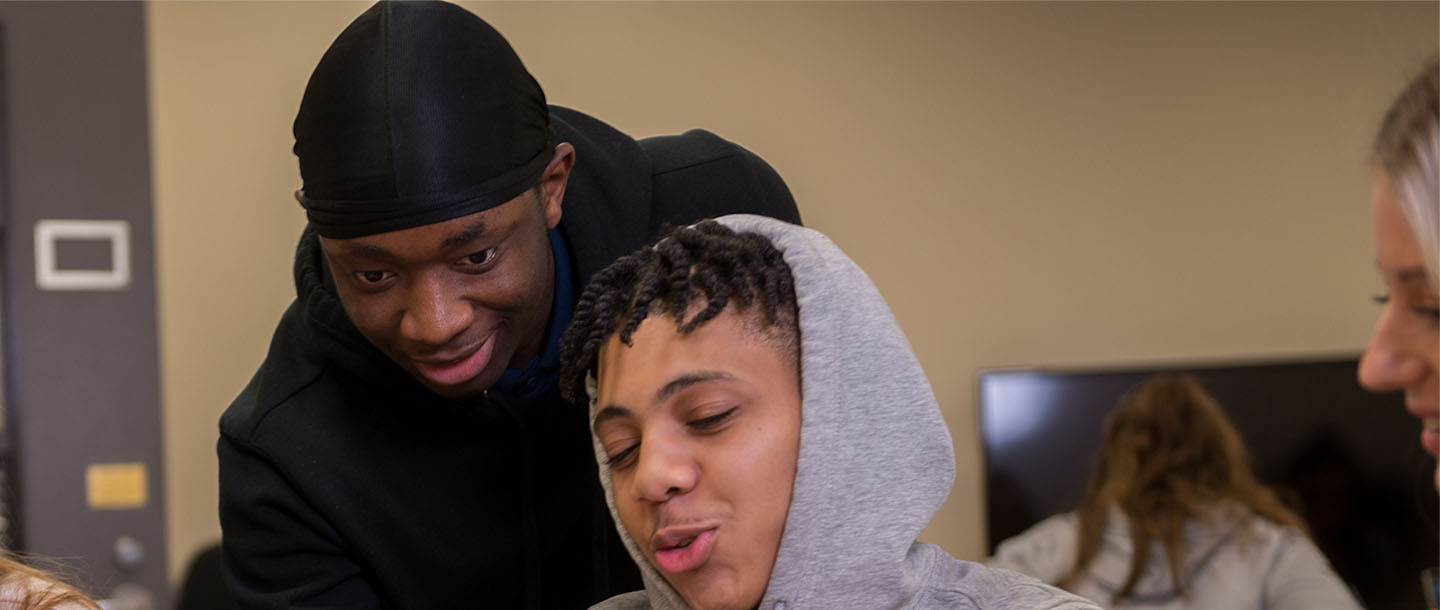 Do you have a business idea? Or maybe you are already running a side business? Then this is the learning community for you! In the Entrepreneurship & Innovation learning community students will engage with community entrepreneurs as well as interact with each other to explore innovative ideas.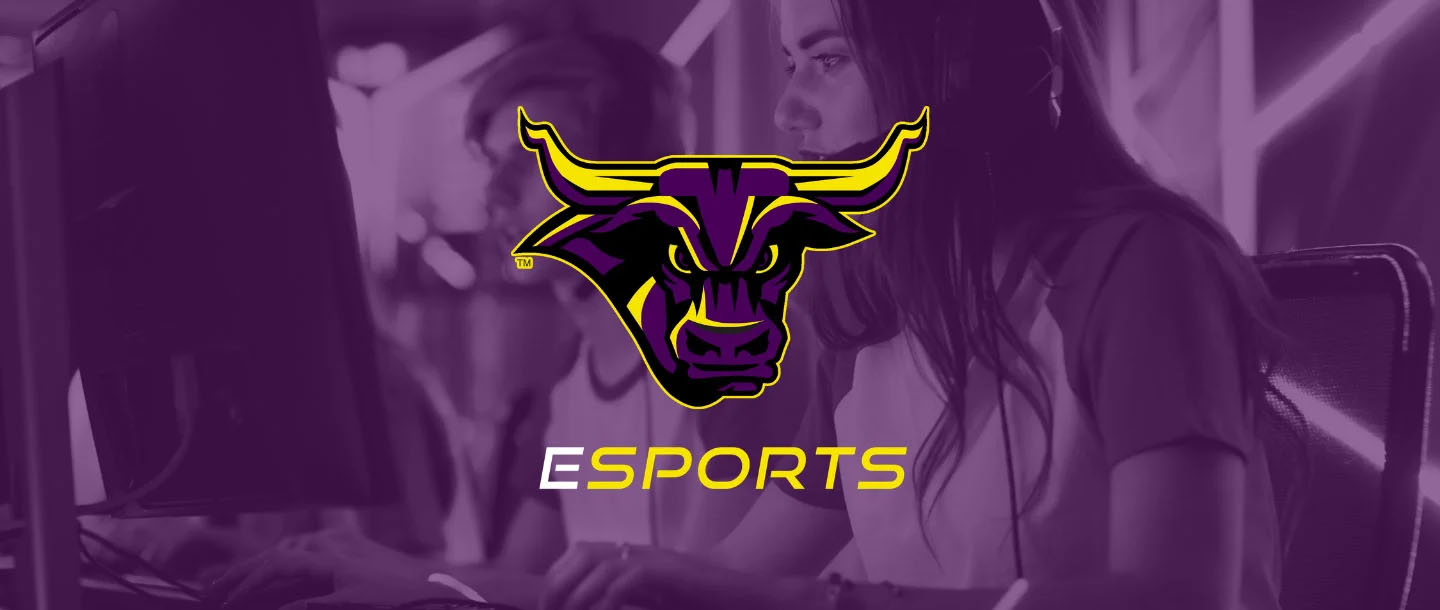 If you're interested in esports, competitive gaming play, understanding when to work and when to play, and Game Design or Development, the E-Sports and Gaming Learning Community is for you!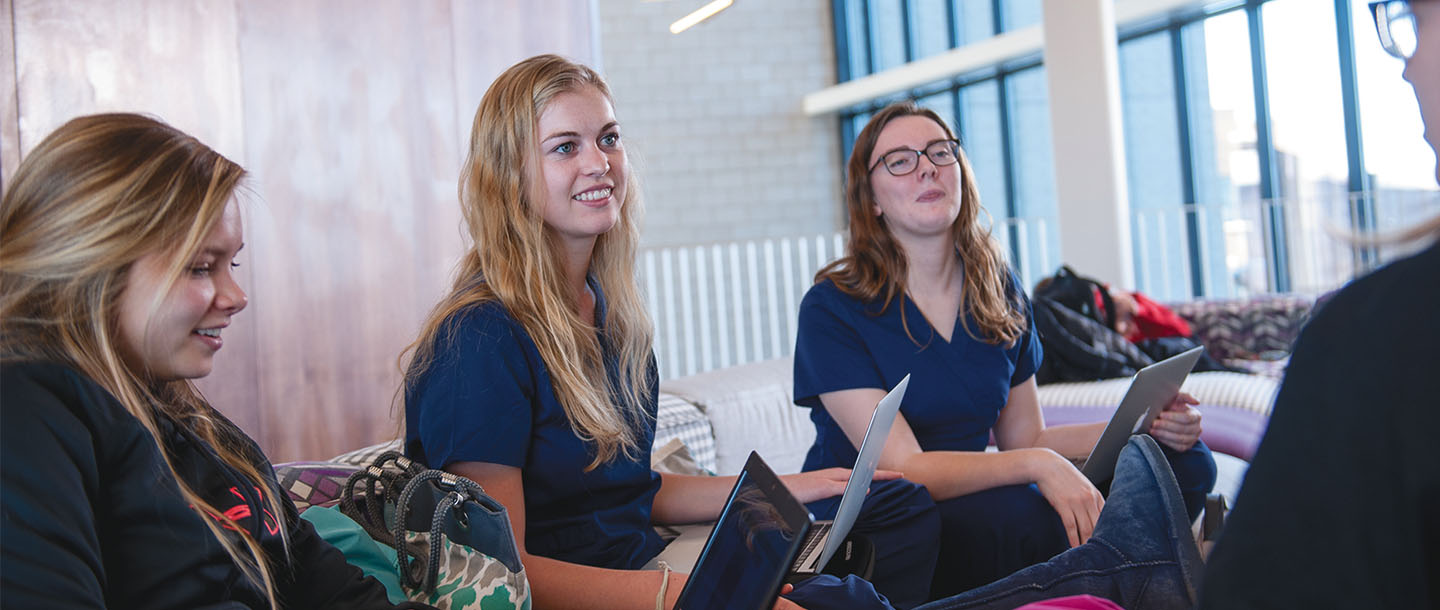 If you're interested in working in the healthcare field but haven't quite narrowed it down to a specific profession or want to learn about multiple options, the Exploring Health Careers Learning Community is for you!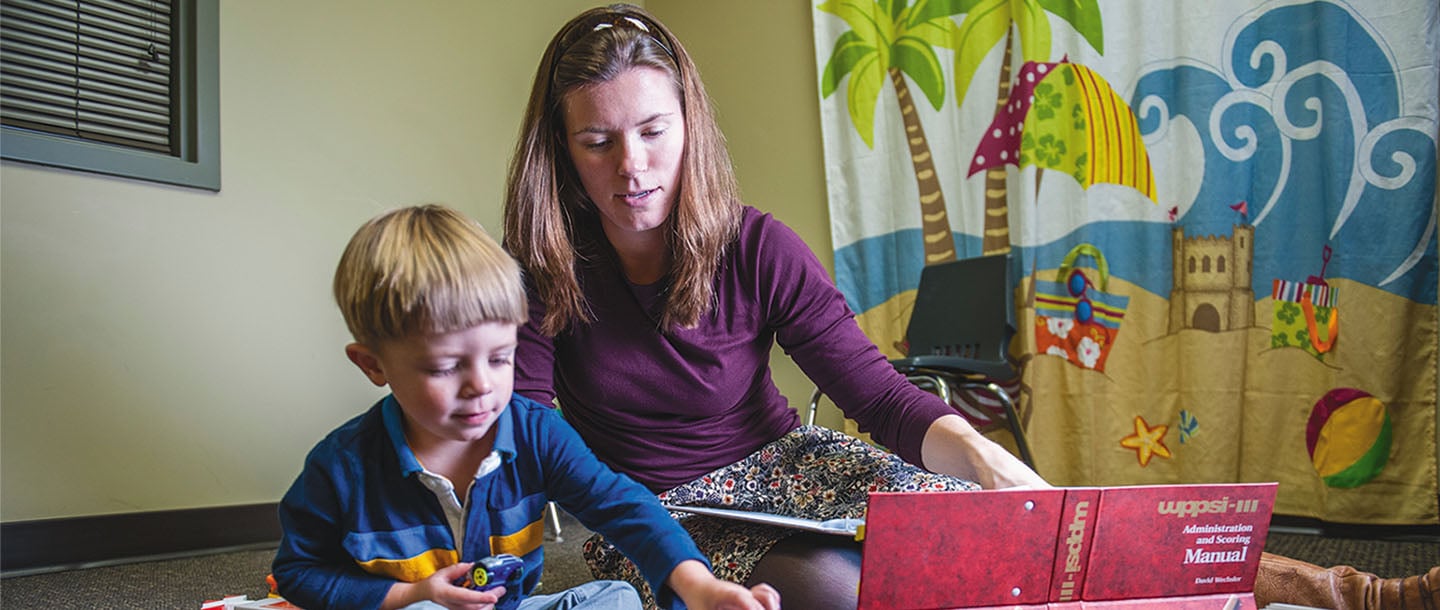 If you are not sure of your major, but are interested in helping others, this learning community is a great fit for you! In this community, you will be able to create meaningful bonds with other people that are interested in the same areas as you.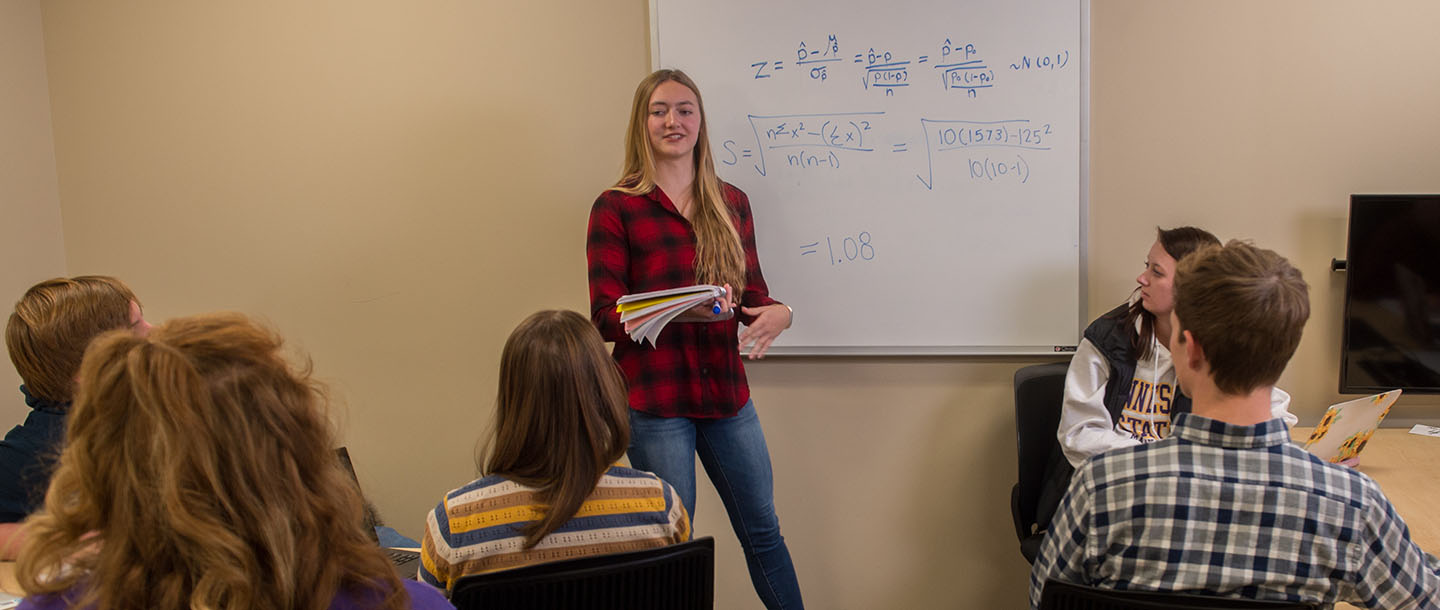 Do you have a passion for education? In this learning community, future secondary education and special education teachers develop an understanding of teaching and professionalism. You will develop a sense of community and commitment, and begin to understand the profession of teaching.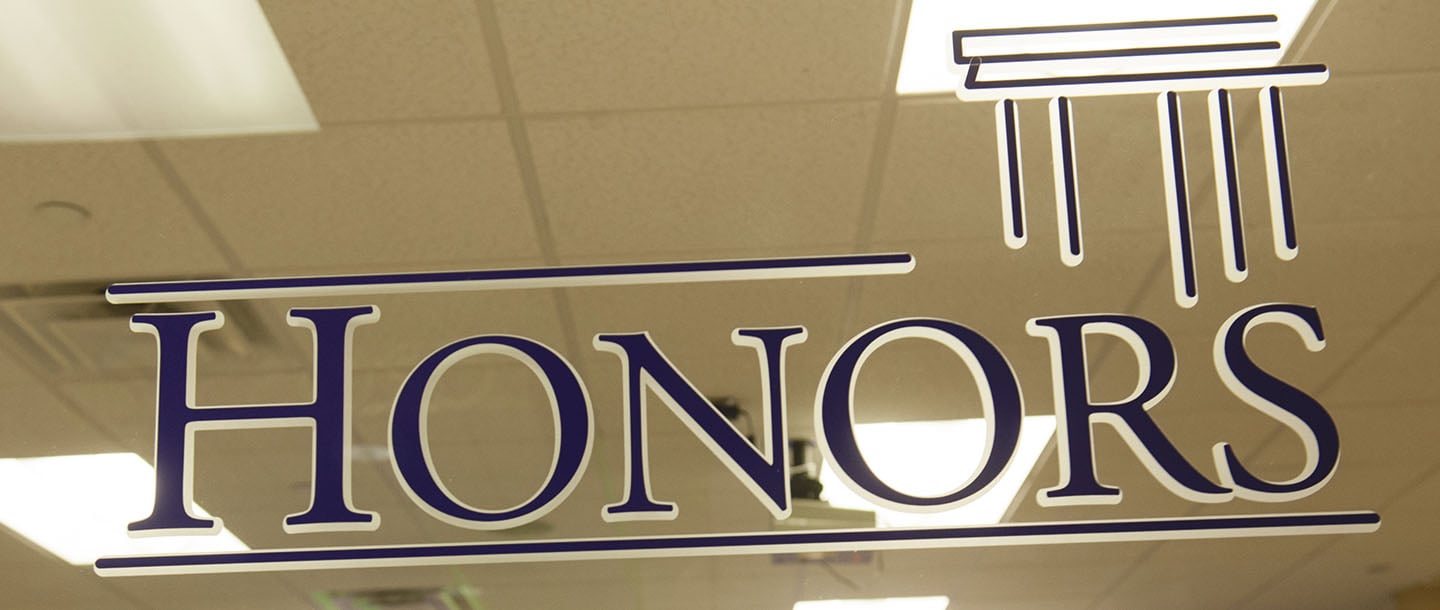 The Honors program focuses on developing competencies in leadership, research and global citizenship. While participating in this learning community, students who meet the Honors Program requirements will be challenged through their coursework and out of class experiences.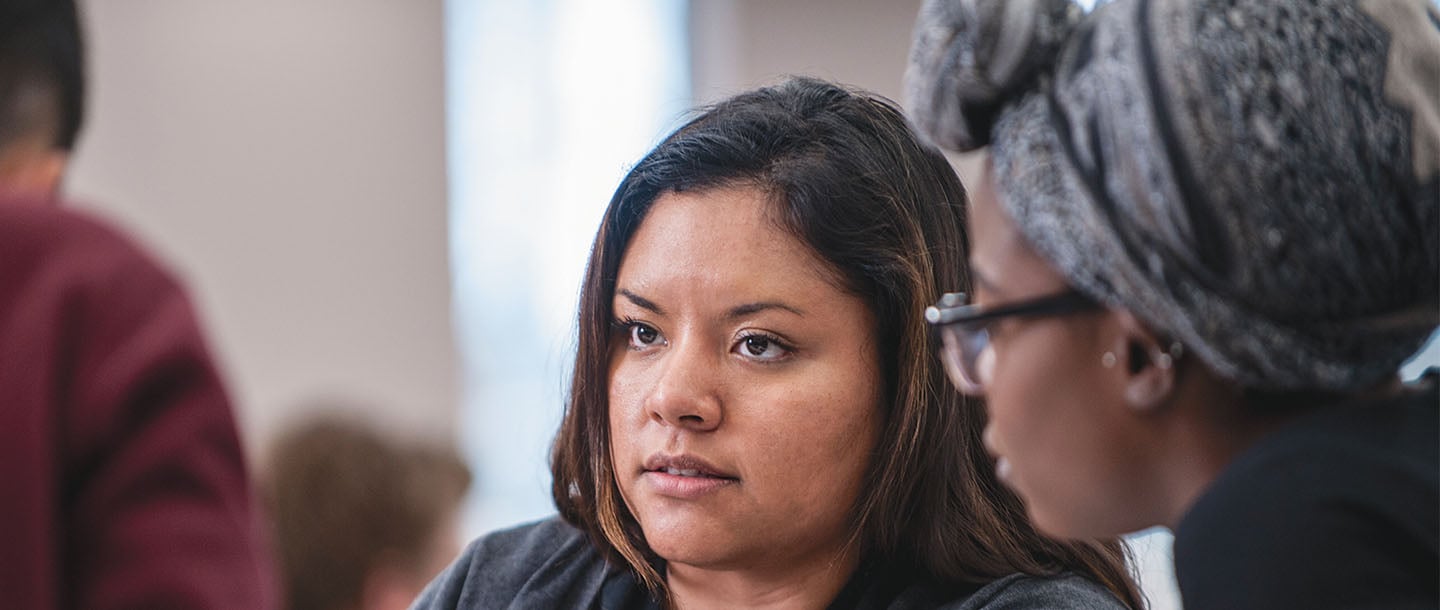 Become socially integrated via learning experiences, learn about financial competence to continue your education and awareness for success and understand undergraduate student research.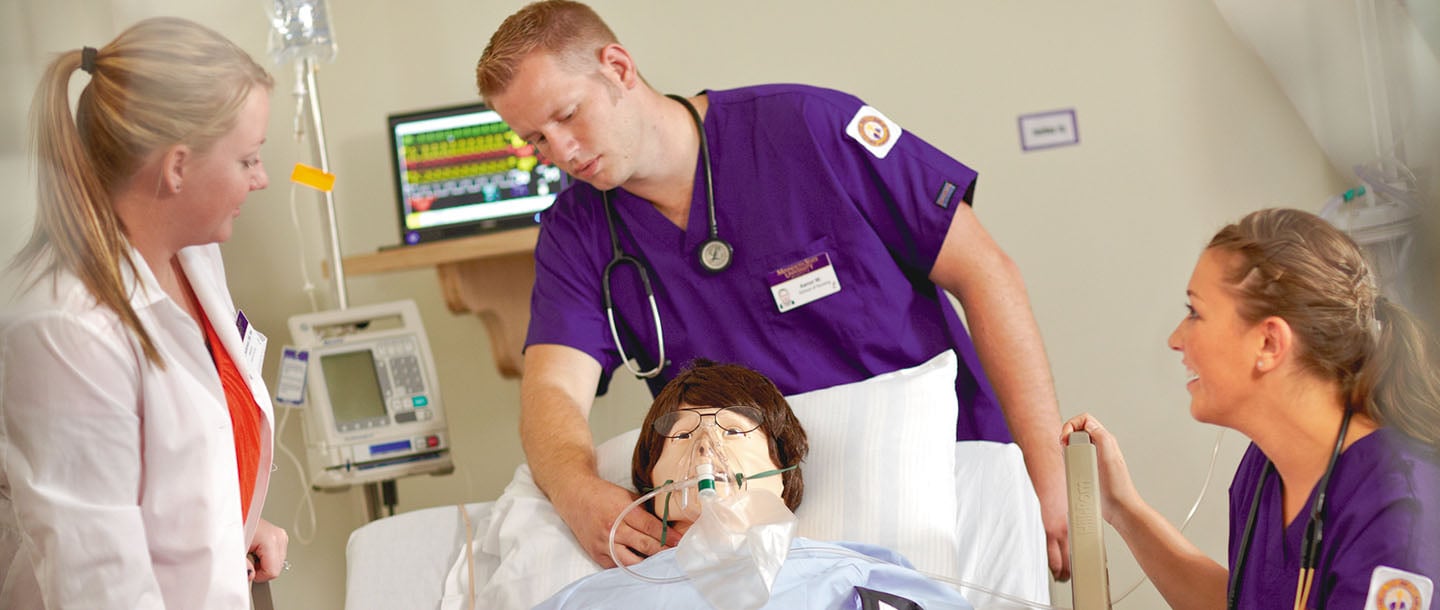 If you are planning to pursue a degree in nursing, consider joining one of the nursing learning communities! The nursing learning communities will help you to develop a solid foundation in the prerequisite and foundational courses in this challenging and competitive major.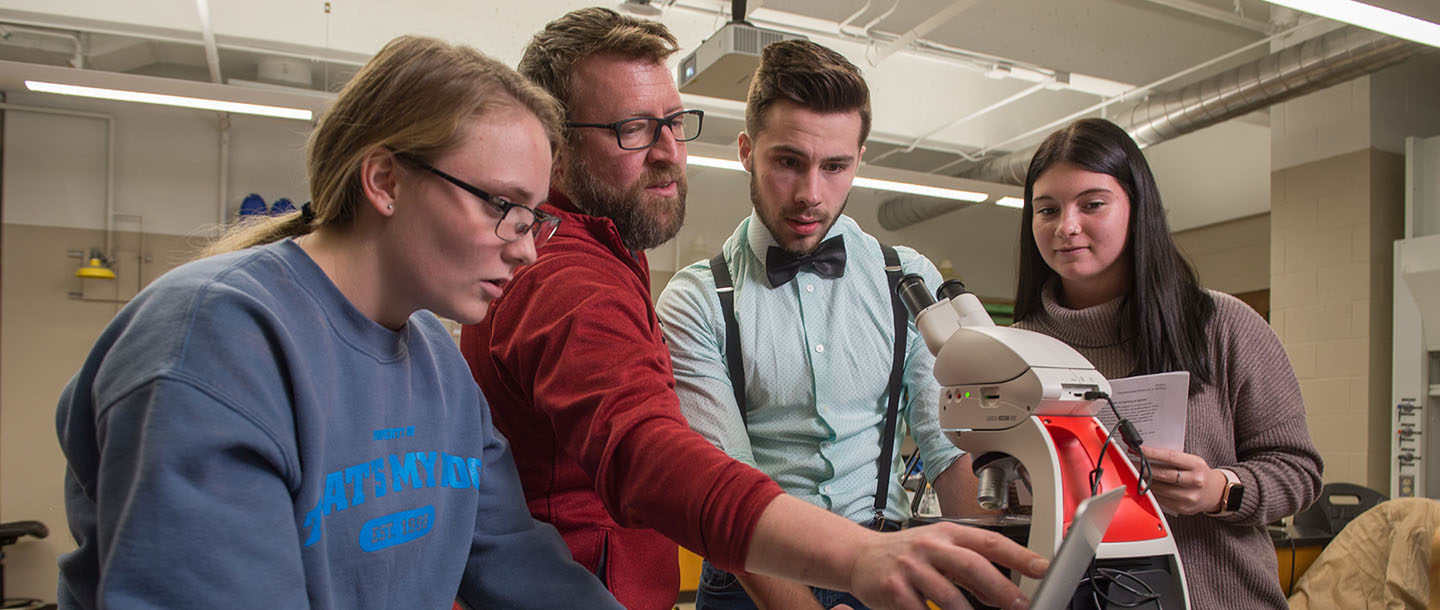 Incoming freshman that are selected to receive a National Science Foundation (NSF) Scholarship will be part of the Research Immersive Scholastic Experience in Biology (RISEbio) program.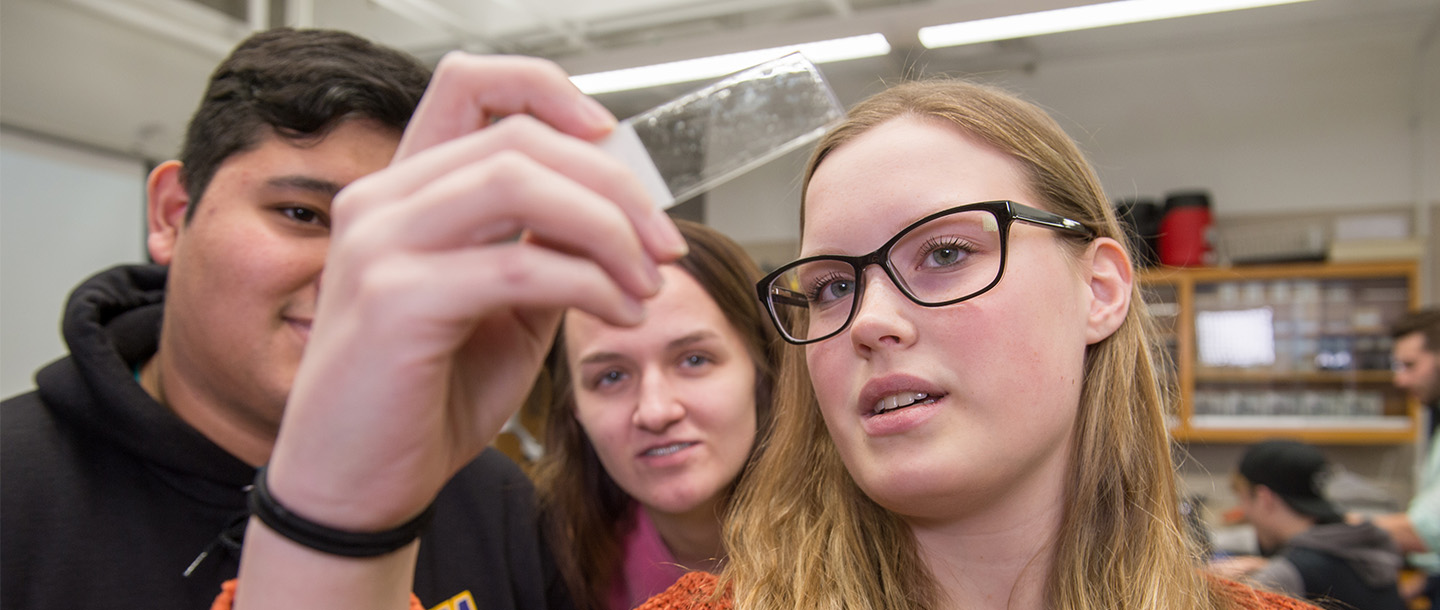 Built in study groups, a space to navigate the unique challenges facing women in STEM fields, and the opportunities to connect with intern hosts and local employers are things you will gain in this community.