Gender-Inclusive Housing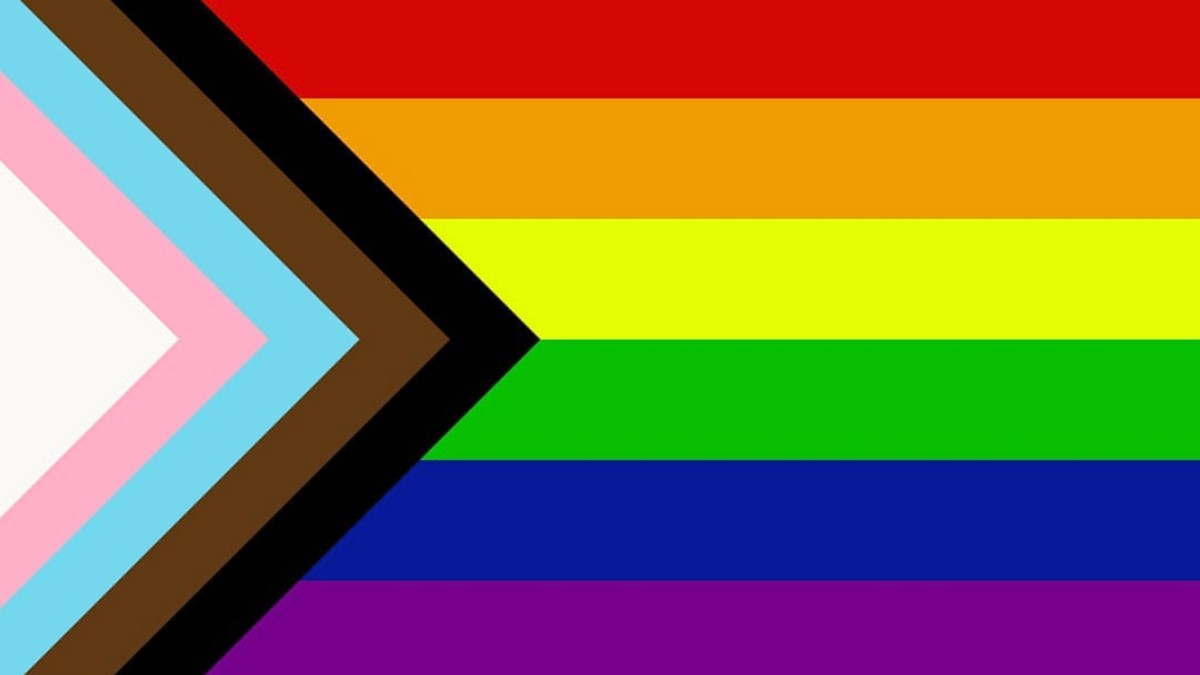 We offer gender-inclusive housing in all of our residence communities.
---
Trans* Inclusive Statement
Residential Life is committed to providing a safe and comfortable living environment for all students, including those who gender identity and/or expression differs from the sex assigned to them at birth. Trans* students looking for a supportive living arrangement in the residence halls and apartments should contact Alan "Press" Werden (contact info below).
Residential Life respects and affirms a student's gender identity and/or expression, prioritizes our student's physical and emotional safety, and will find the best match between the student's needs and the options available. Students seeking additional support in the University environment are encouraged to contact the University's LGBT Center (194 Centennial Student Union or 507-389-5131).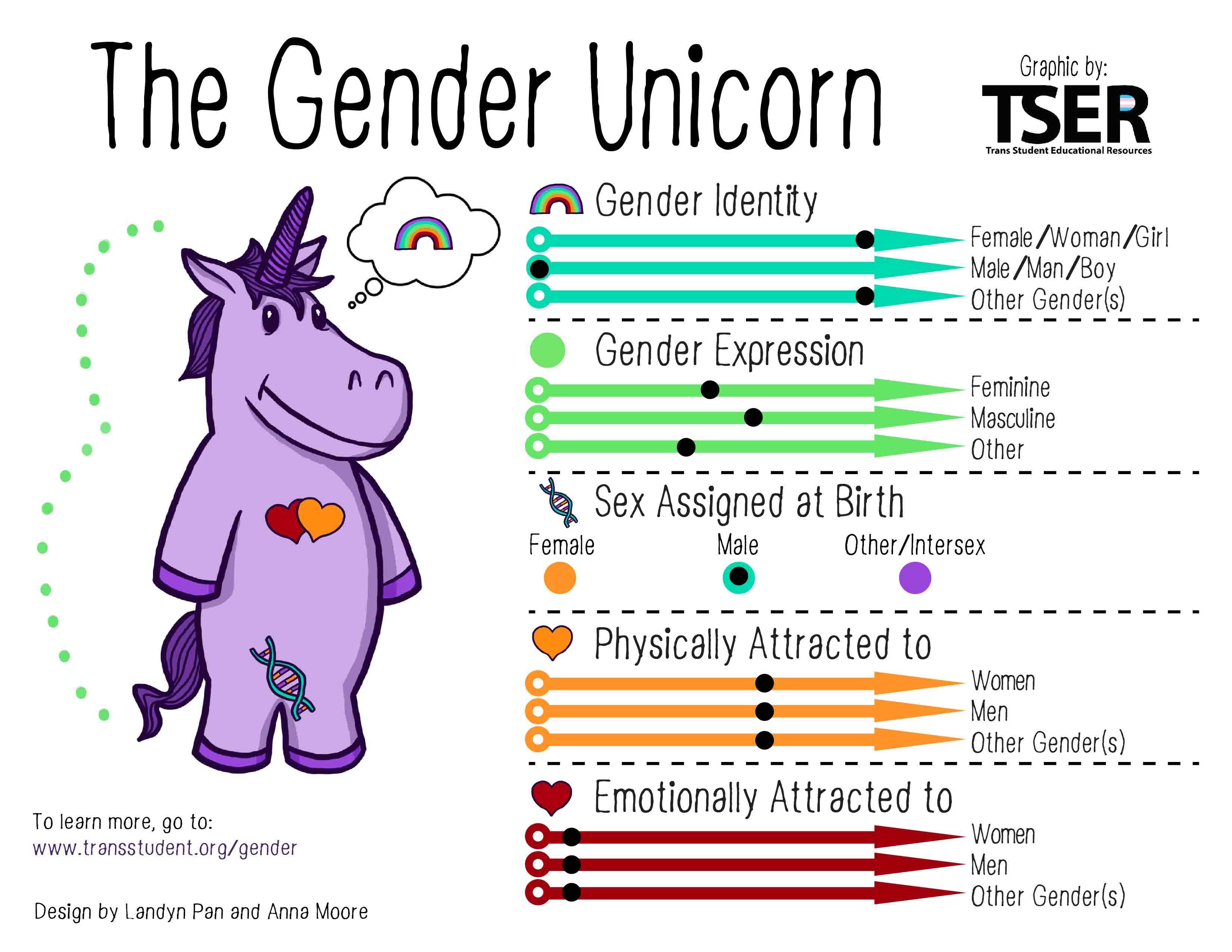 Meet Press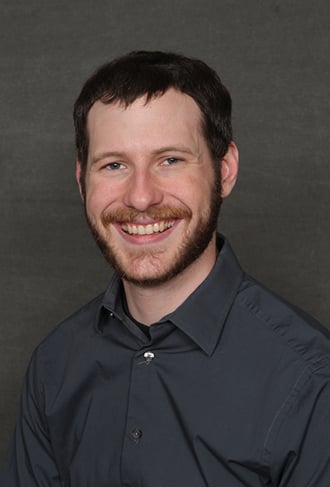 Press is a cis-male staff member who works with students and housing assignments. He'll set up a conversation with you and discuss all available housing options. The purpose of this conversation is to center your needs and goals, and consider which of our spaces will work best for you.
He can also give you information about options based on what we have learned from other students and talk about roommates. You'll let Press know which options are your favorite, and he will work with you to get you assigned.
Resources