Make A Difference Project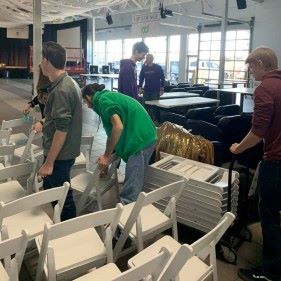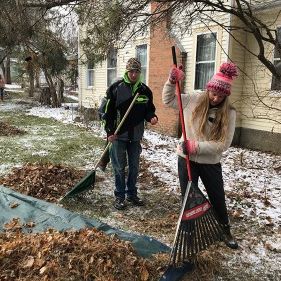 Every year the students in each Learning Community volunteer in the community, either on campus or in the Mankato area.
The learning communities choose a volunteer opportunity that is of interest for the Learning Community and students "Make a Difference" in the community with their meaningful activity.
Many times these projects are closely related to the topic of the Learning Community.
Make a Difference Celebration
During spring semester all the Learning Communities come together to share/reflect on the activity they participated in during our Make a Difference Celebration.
This is a time where students get to share how and why their volunteering made a difference which makes it more meaningful for the students. Not only does this event mean something to the greater community, but it also impacts each Learning Community knowing they made a difference.