Divisions within University Security
The Security Department is composed of six areas. These include: Patrol Services, Communications Center, Parking & Traffic Enforcement, Locking Systems, Customer Service & Office Support, and Emergency Medical Technicians.
Patrol
The University Security Patrol unit is available 24 hours a day, 365 days a year to perform the following duties:
Incident response.
Physical building security.
Provide security for special campus events.
Provide assistance to faculty, staff, students, and visitors.
Compile information for MSU incident reports.
Act as a liaison with the Mankato Department of Public Safety.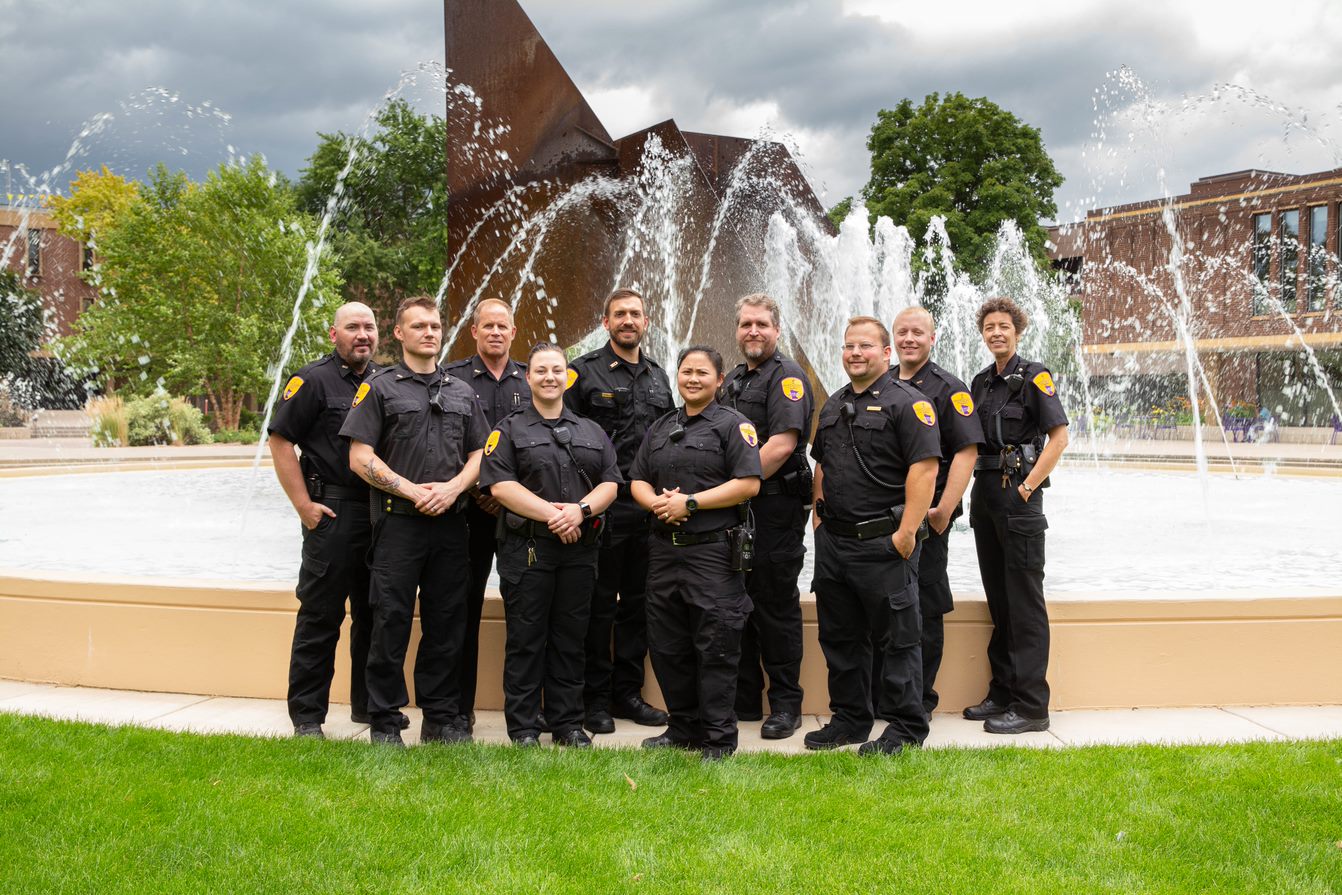 ---
Communications
Security Communications are in operation 24 hours a day 365 days a year. Their tasks include:
Answer calls placed to the Security Office at 507-389-2111. Provide dispatching services for the Patrol Division, Emergency Medical Technicians Unit, and Parking & Traffic Division.
Actively monitoring the campus and parking lots using CCTV cameras.
Monitor outdoor emergency telephones.
Monitor and control campus intrusion, fire, and electronic card access alarm systems.
Answer TDD calls on 507-389-2111.
Arrange night shift maintenance & repairs.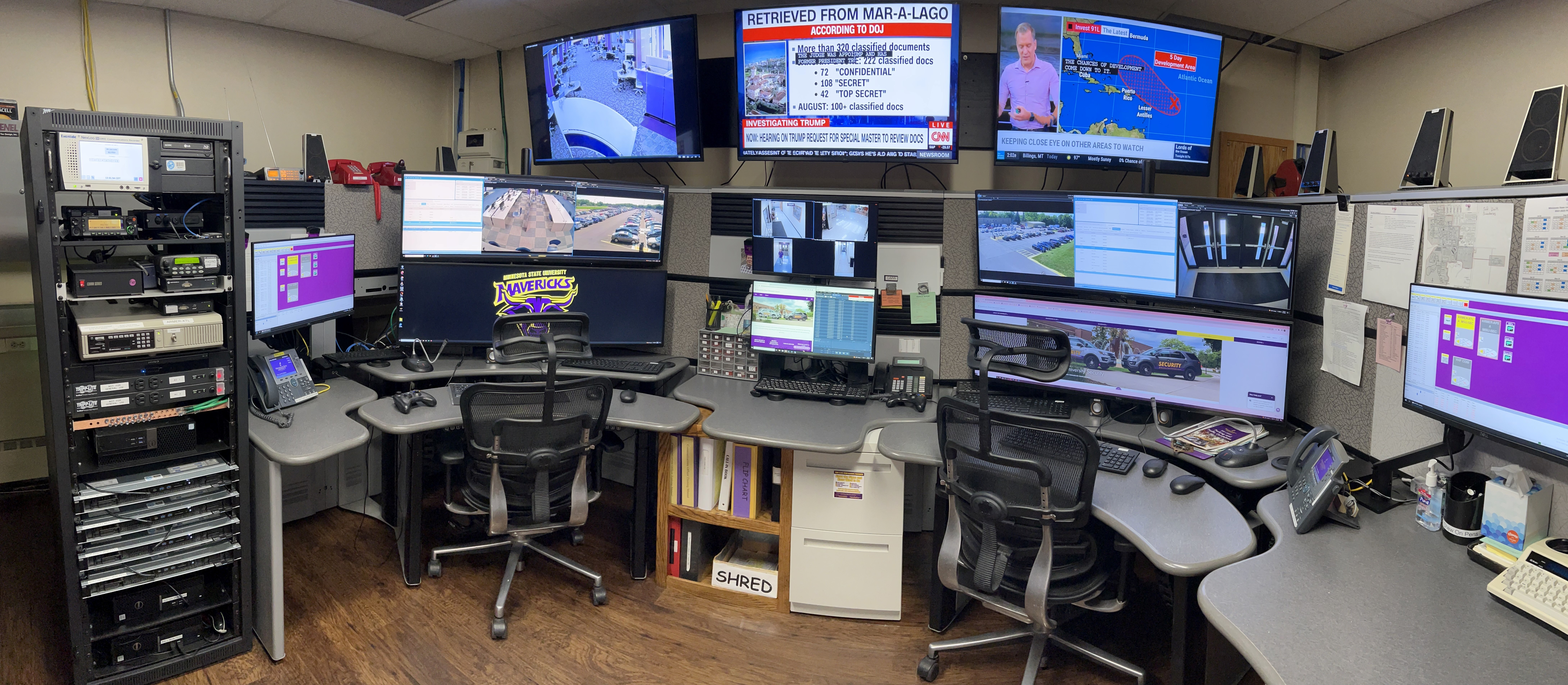 ---
Emergency Medical Technicians
Emergency Medical Technicians are available during the academic year, when classes are in session. Their tasks include:
Respond and provide care for injuries or illnesses on campus.
Work closely with Health Services and Mayo Clinic Ambulance Service to provide extended care if needed.
Provide added foot patrol of campus buildings and property.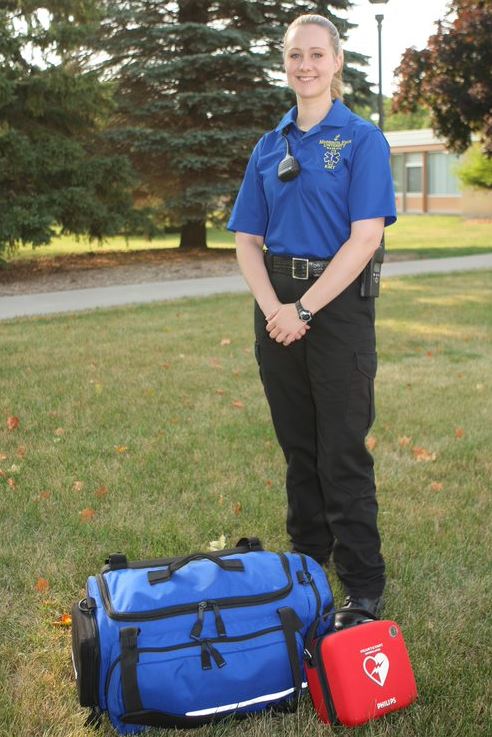 ---
Locking Systems
Locking System Division tasks include:
University lock and key control.
Cut and record all issued keys.
Key core replacement and repair.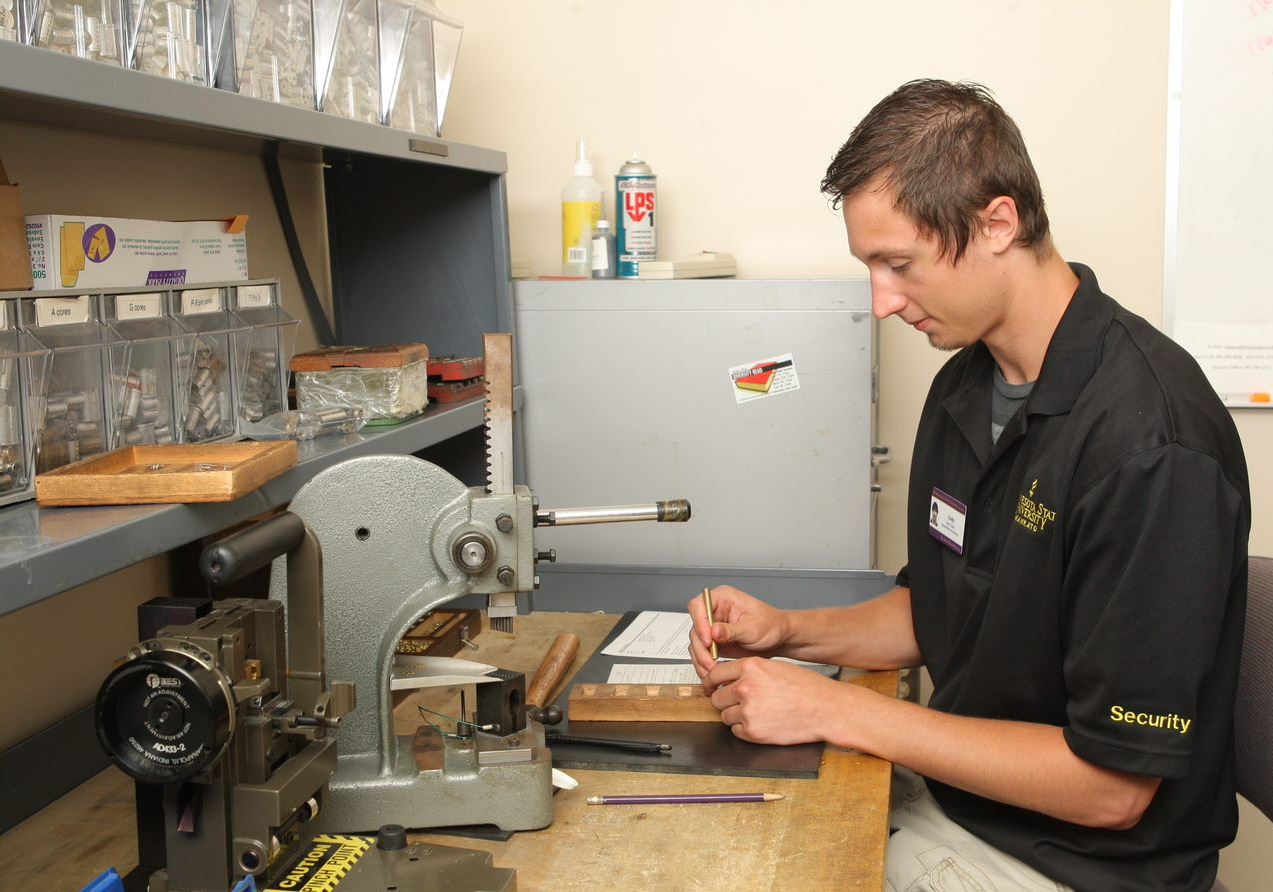 ---
Parking Services
Parking Services Officer duties include:
Enforcement of University Parking and Traffic Guidelines.
Provide vehicle related services, such as jump-starts and unlocks.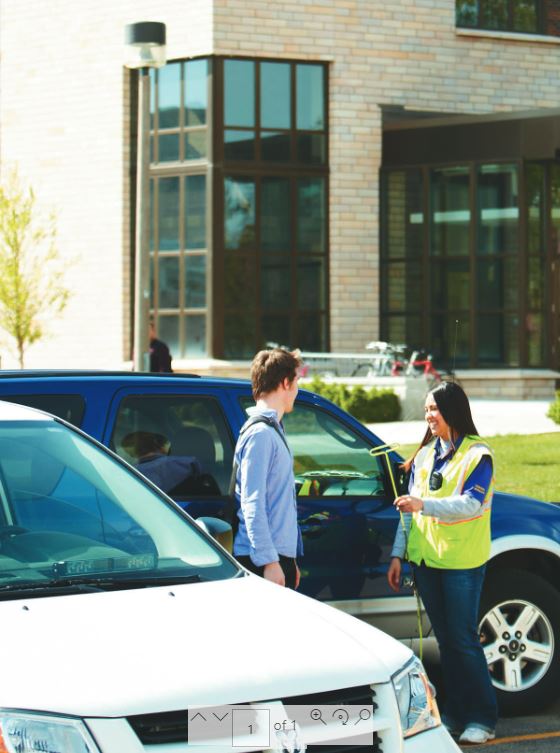 ---
Office Support
Office Support duties include:
Public relations for walk-in or telephone customers.
Clerical duties.