3D Printing Services
Located in the IT Solutions Center, the 3D printing stations are available for all to use at a reduced rate for educational purposes.
Example Creations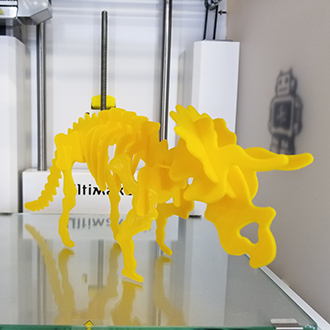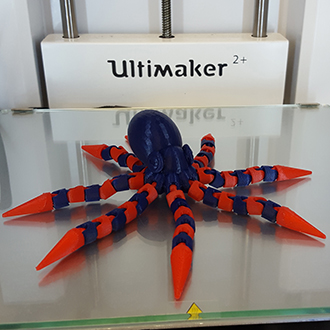 New to 3D Software?
For new users who are interested in getting started, check out these websites that have files to browse:
Create Your File
For students ready to start creating a 3D file, check out these free web tools:
Ready to Print?
To get your 3D design printed, make sure the file is in the STL format. Also, please ensure that the units are exported as metric when saving the file. For a better resolution on your print, try maintaining a high triangle/facets count.
Our Equipment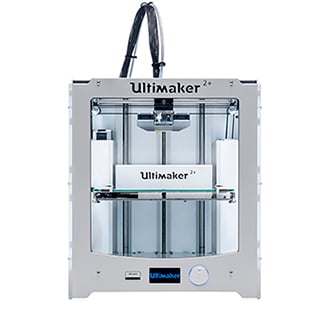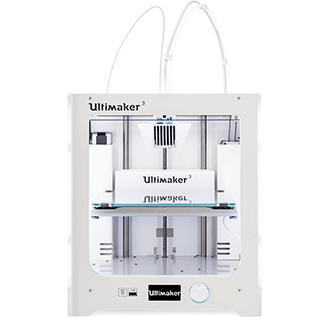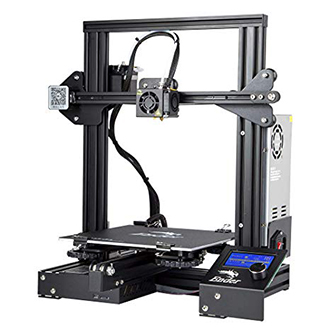 Printers:
Ultimaker 2+
Ultimaker 3
Ender 3
Build Volume:
185x185x200 mm
220x220x250 mm (Ender 3)
Plastics:
Contact Us
IT Solutions Center | 507-389-6654
Located in the IT Solutions Center, Wissink Hall 121