MavPRINT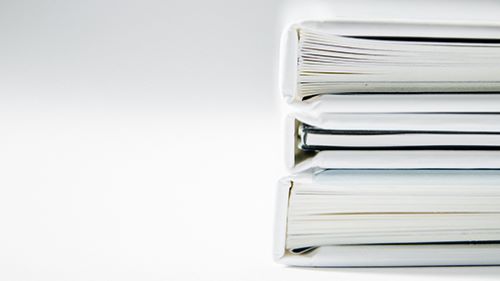 MavPRINT is a student printing service available to all currently-enrolled students. MavPRINT provides students use of over 50 printers at various locations throughout the Mankato and Edina campuses as well as residence halls including Stadium Heights Residence Community.
Students who have paid Student Technology Fees are allocated up to 400 complimentary pages ($20 worth) of printing each semester. Color printers are also available for specialized printing needs in Memorial Library, IT Solution Center and Edina.
Notice: MavCASH discontinued
Following the discontinuation of MavCASH, once your $20 MavPRINT allocation has been depleted you can continue to print using MavPRINT, but you will be responsible to pay the remaining balance over $20 at the end of the semester. The cost of additional prints will be charged to your University student account as an item that you must pay along with tuition and fees. You will be alerted via MavMAIL if you become responsible for any additional printing costs and informed how to pay the balance.
Print costs are 5 cents per page for black and white and 40 cents per page for color print.