University Wi-Fi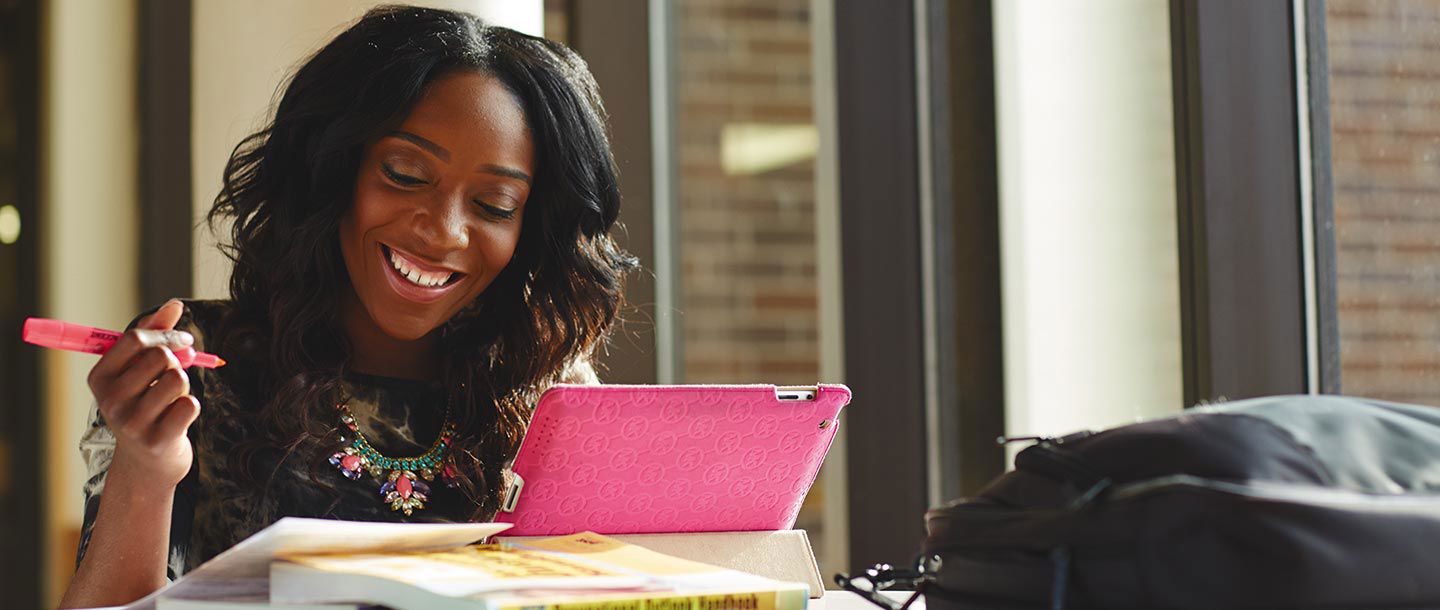 Get connected! Use our University Wi-Fi for secure, high speed, and reliable internet access across campus and in residence communities.
---
official campus wi-fi: Eduroam
'Educational roaming,' or eduroam, is our fast and secure Wi-Fi network for personally-owned devices like laptops and smartphones as well faculty and staff state-owned devices.
Connect to eduroam and you won't have to worry about changing your password. And, with improved wireless encryption, you can be sure your connection is secure. Plus, you'll also be able to automatically connect to the eduroam network at any participating college or university worldwide!
---
Residence community wi-fi: MyResNet
MyResNet is the official Wi-Fi available in residence communities. A 24/7 support team is available.*
*Residence community Wi-Fi/internet is managed by a third-party provider, not IT Solutions. If you're experiencing network issues in the residence communities, please contact ResNet's 24/7 support directly via phone at 833-548-4743 or chat at MyResNet.com, or by texting "ResNet" to 84700.
---
Guest Wi-Fi: MavGUEST
MavGUEST is available in Bresnan Arena, Myers Field House, and the Centennial Student Union year-round. MavGUEST is available campus-wide during winter and summer breaks.
---
Other Networks
MavNET-Encrypted is a secure Wi-Fi network intended for faculty and staff use on state-owned devices. It is available throughout the campus and remote University locations.
---