Multi-Factor Authentication
Our campus uses multi-factor authentication on Microsoft Office 365 accounts for extra security to help protect your information and keep the University safe. Your account is automatically enrolled.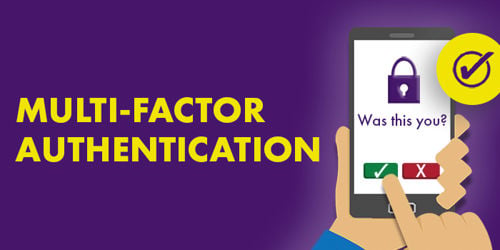 ---
New Students or Employees
If you're signing in to your Office 365 account for the first time, click complete setup and follow the instructions to complete the setup process.
Alternative options:
---
Change Verification Settings
Want to change how you receive verifications or set up a back-up verification method? Click below.
---
Need Assistance?
FREQUENTLY ASKED QUESTIONS