Tech Resources for Working Remotely
Keep Working, Wherever You Are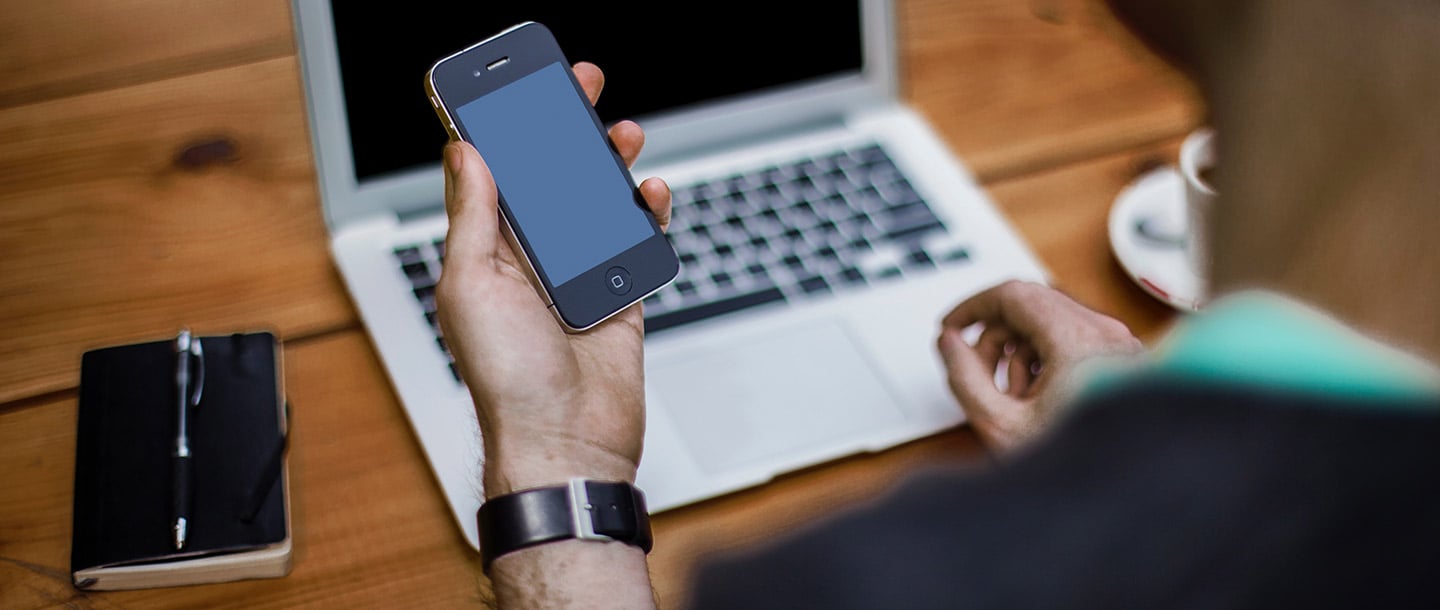 When you can't be in the office, utilize several tools and tips we offer at the University to stay productive and connected. Keep working wherever you are by accessing your desk phone, software, meetings, and more.
Find below a list of resources and frequently asked questions to help you succeed. Still have questions? Submit an IT Ticket, we can help.
Quick Links to Frequently Used Tools
| Everyday Tools | Accessing Campus Software & Networks |
| --- | --- |
| | |
Training
LinkedIn Learning

Watch free video courses by experts on thousands of tech and other topics on LinkedIn Learning.
Check out our curated playlist of recommended Office 365 videos to learn more about Microsoft applications like Excel, Outlook, Teams, OneNote, OneDrive, and more.
---
Setting Your Computer Up At Home
When bringing your work computer home, the first thing to do is ensure your Wi-Fi or wired internet is set up to connect to your home internet connection. Campus Wi-Fi networks are not available off-campus.
If you have a desktop machine you will need to use a wired connection (using an ethernet cable) or obtain a wireless dongle to connect to Wi-Fi. Contact the IT Solutions Center for help.
Internet not cooperating at home?
Campus Wi-Fi is available on campus in parking lot 11A. Stay in your vehicle and connect to the campus Wi-Fi while remaining socially distant. We encourage you to use your home network if at all possible and use this option only if needed.
---
Improve Work Station Ergonomics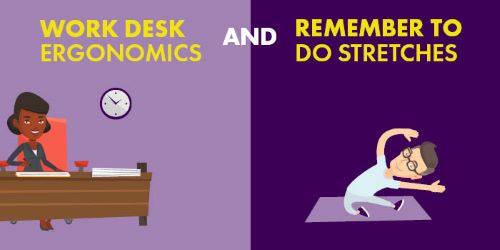 While setting up your remote workspace, consider ergonomics. Pay attention to your posture and make sure your computer monitor is at the appropriate level. Remember to take breaks and do simple stretches throughout the day to relieve muscle tension.
---
Tech Help and Support
Tech questions? We have you covered! Here we share useful help and support resources for quick answers to your tech questions.
---
Frequently asked questions